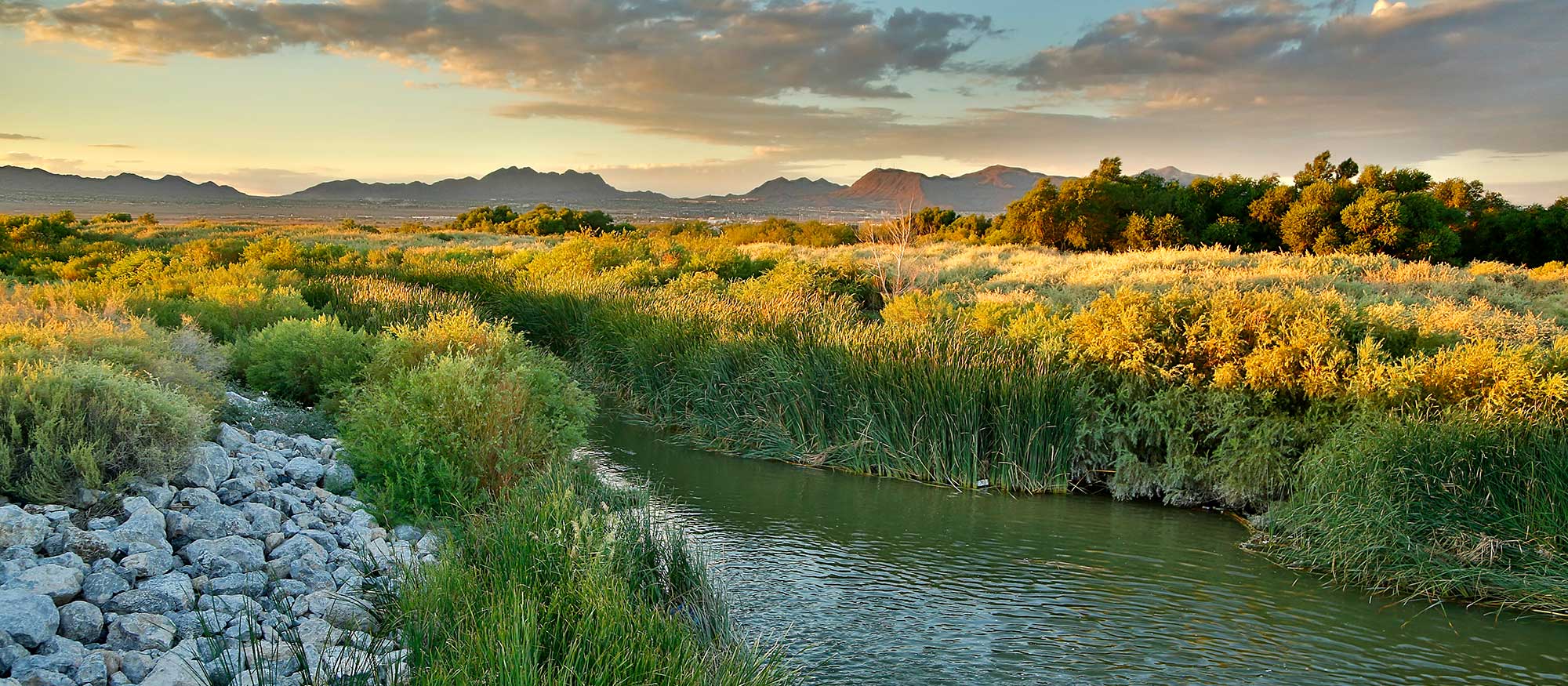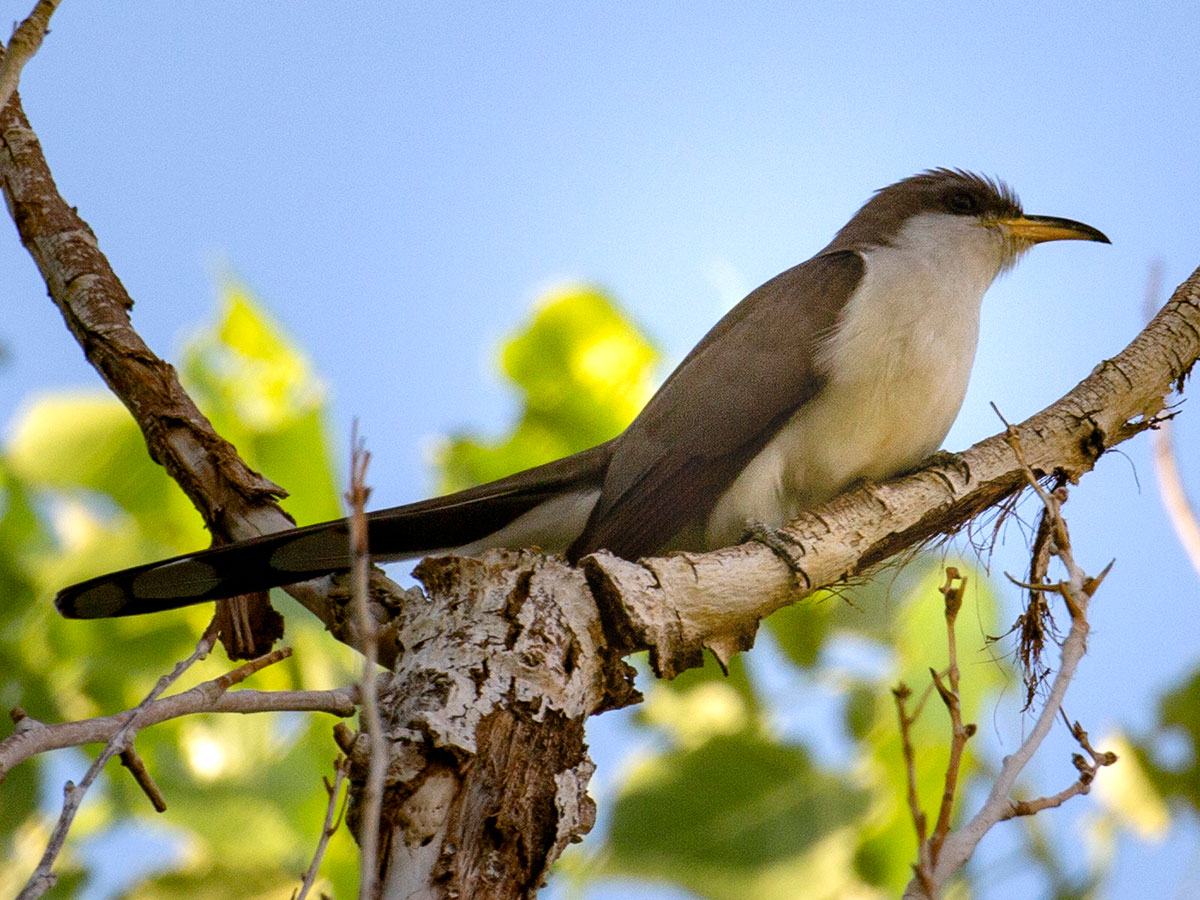 Cuckoo surveys conclude
Biologists conducted the last of three rounds of yellow-billed cuckoo surveys in August, concluding threatened and endangered bird monitoring in the Clark County Wetlands Park for the year.
They detected two federally threatened cuckoos over the course of the 2022 surveys.
The surveys are conducted by broadcasting the bird's distinct contact call in riparian habitat containing stands of tall trees, hoping to elicit a response.
These detections add to the record number of threatened and endangered birds found along the Las Vegas Wash this year, including endangered Yuma Ridgway's rails and southwestern willow flycatchers.
Where to go at the Las Vegas Wash
Clark County Wetlands Park
210-acre Nature Preserve
Miles of trails for walking, biking, bird watching and more
Nature Center with 10,000 square feet of interactive displays, artwork and activities
Get Directions
Henderson Bird Viewing Preserve
Home to thousands of migratory and resident desert birds
Nine ponds available for birding
3/4-mile long trail accessible by wheelchair
Get Directions
Water quality
See how the wetlands at the Wash clean the water that runs through them, filtering out harmful residues from fertilizers, oils and other contaminants that flow downstream.
Revegetation
Find out how we are working to replace hundreds of acres of lost wetlands vegetation through restoration efforts.
Wildlife
Learn how we study hundreds of birds, fish and other wildlife species at the Las Vegas Wash.
Upcoming events and meetings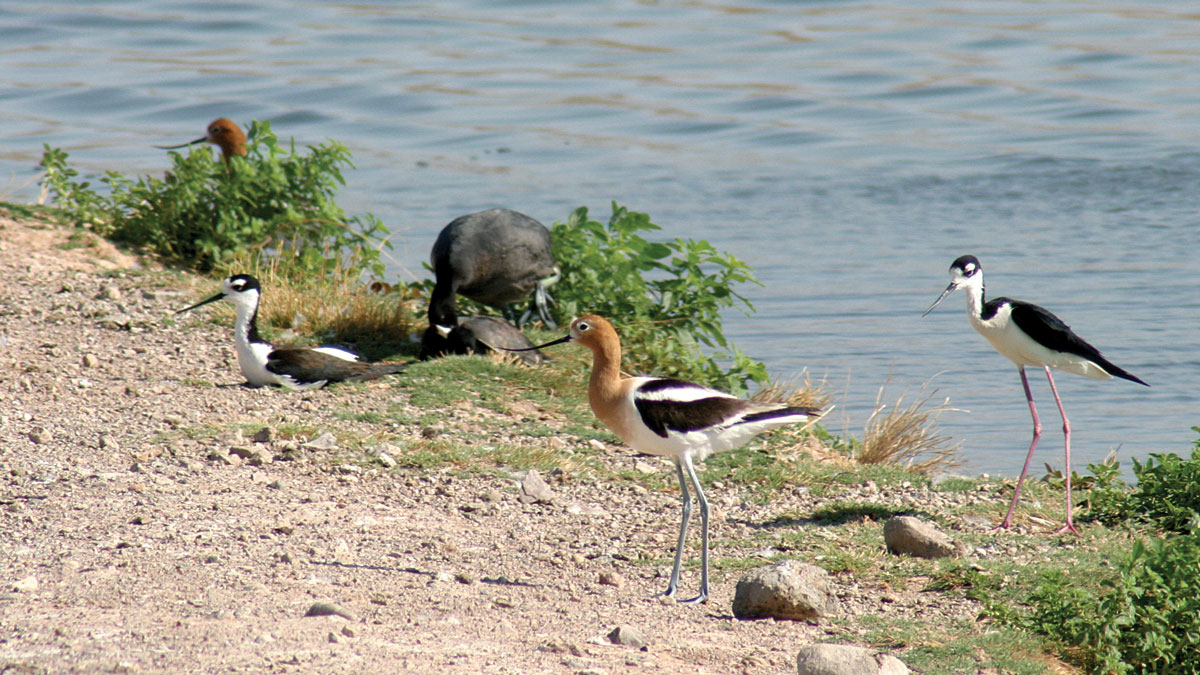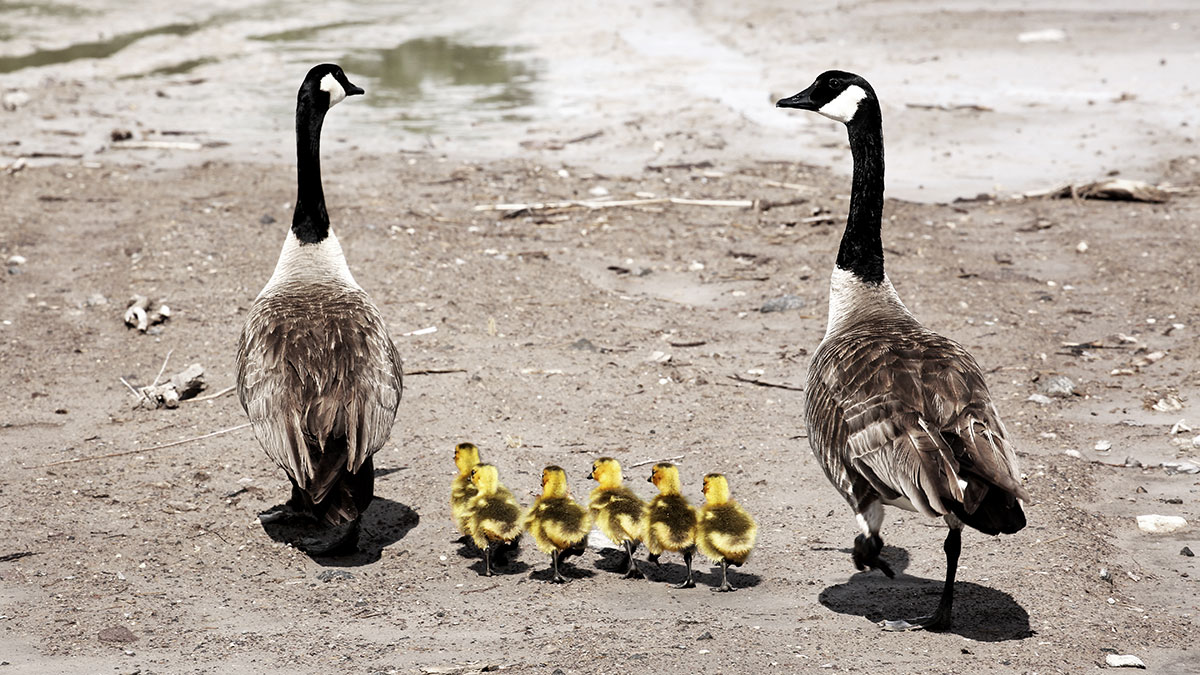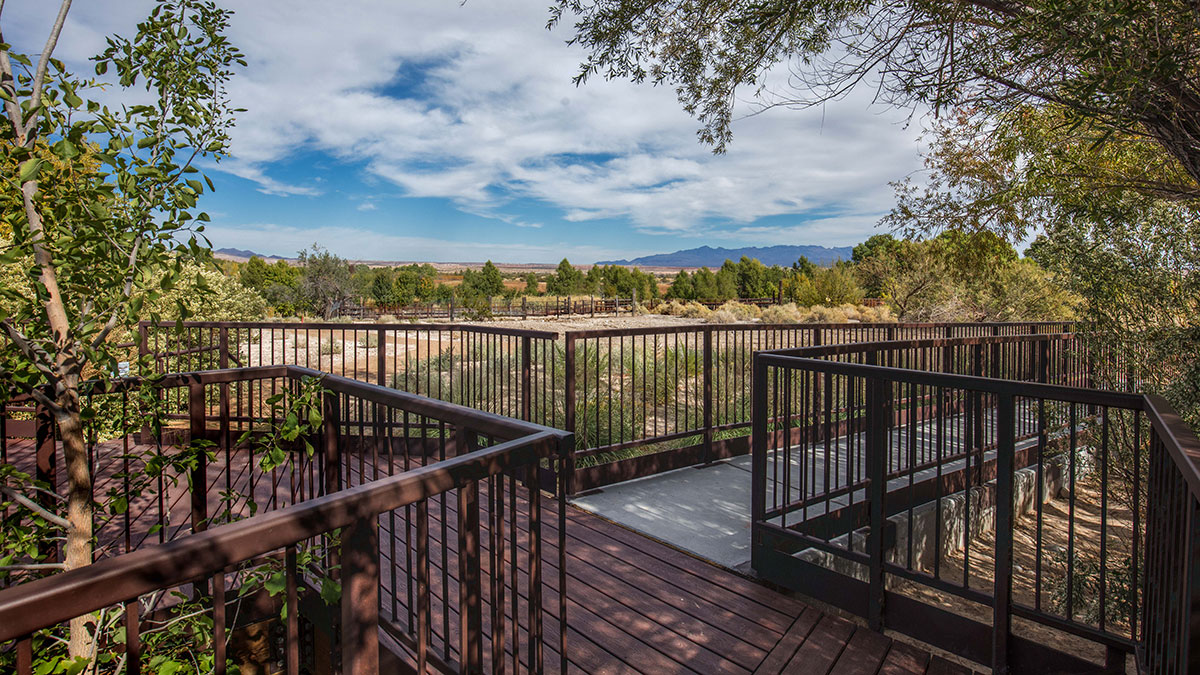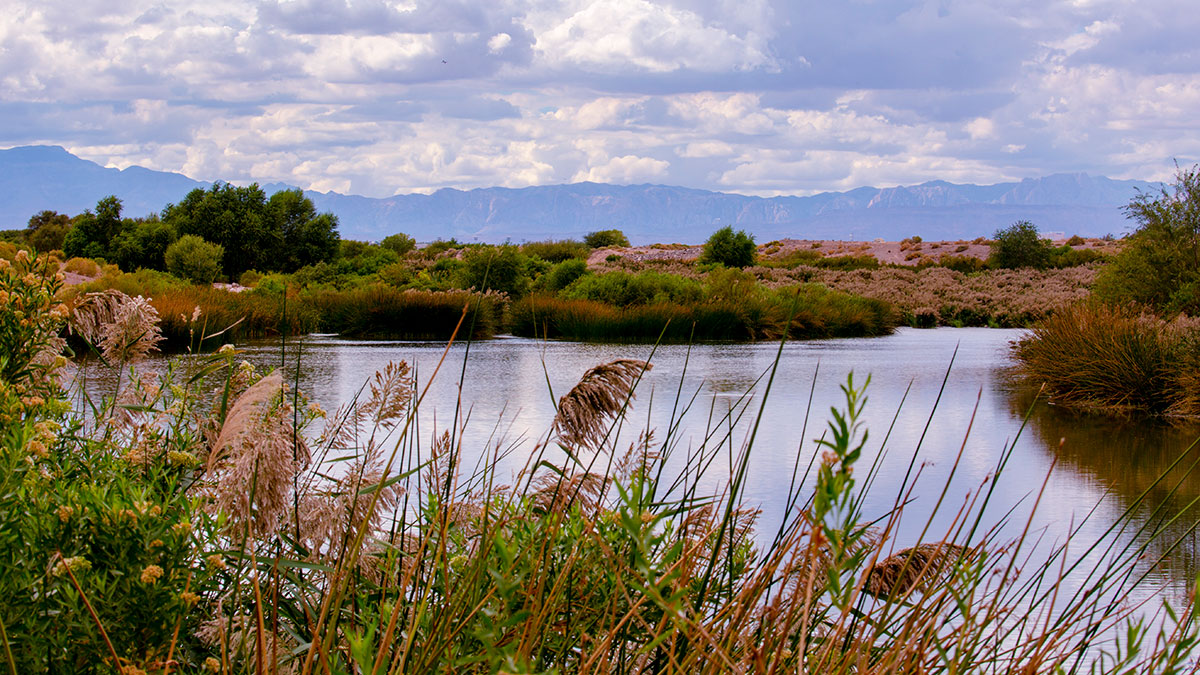 Bird Walks at the Henderson Bird Viewing Preserve
Sept. 25, 2022, 7 - 9 a.m.
Family Walks at the Clark County Wetlands Park: Evidence of Beaver
Oct. 1, 2022, 10 - 11:30 a.m.
Green-Up at the Warm Springs Natural Area
Oct. 15, 2022, 9 a.m. - 1 p.m.
Meetings
No meetings scheduled for September