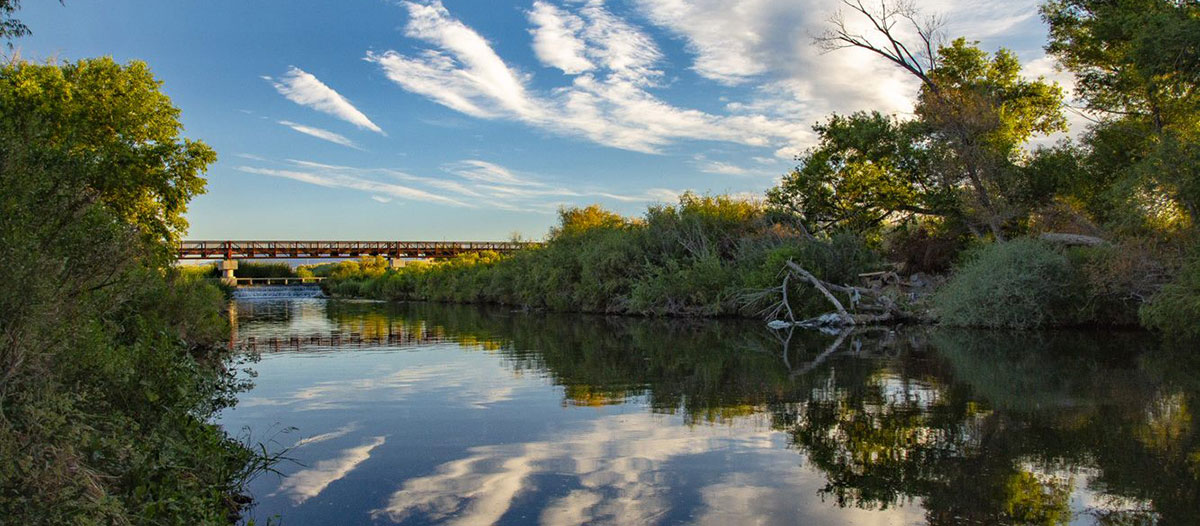 Importance of the Wash
The Las Vegas Wash is an "urban" river that connects the Las Vegas Valley with Lake Mead, our community's primary source of drinking water. The Wash carries more than 200 million gallons of water per day, fed by reclaimed water, urban runoff, shallow groundwater and stormwater.  
Wetlands at the Wash serve as "nature's kidneys," cleaning the water that runs through them by filtering out harmful contaminants.  
The Wash's wetlands also are home to a variety of wildlife, from great blue herons sweeping across the water to yellow-backed spiny lizards perched on boulders.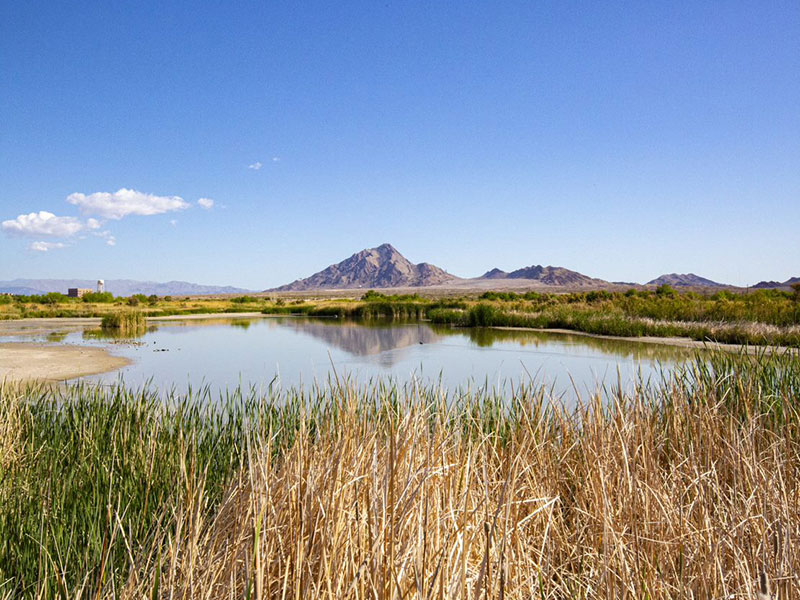 Importance of wetlands
Wetlands, such as those at the Las Vegas Wash, provide rare aquatic habitat for plants and animals in the dry Mojave Desert. They're also a great spot for bird watching, photography, outdoor classrooms and other educational opportunities.
While contaminants such as fertilizer residue, oil and grease get picked up as runoff making their way into the Wash, vegetation in the channel reduces the pollutants from continuing downstream before the water reaches Lake Mead — functioning as a natural filter.
Much like a sponge, wetlands absorb water during storms and then slowly release it to the surrounding area, decreasing the rate of flow and helping to prevent property damage often seen in flash floods.
Wetlands also decrease erosion, securing soils and promoting land stability. They provide natural buffers for banks by absorbing the impacts of fast-moving water.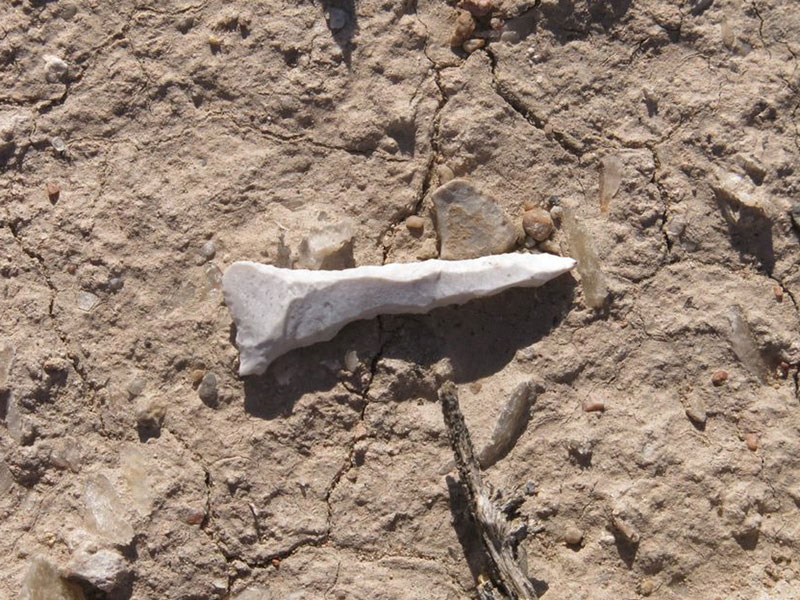 Historical importance
Whether stopping during a long journey or making it a permanent home, people have sought refuge at the Las Vegas Wash from the harsh desert environment for thousands of years.
Archaeological evidence along the channel dates back to at least 12,000 B.C., suggesting a long history of use by Native Americans, a resting spot for travelers on the Spanish Trail, and even early settlers in the Las Vegas Valley — farming and mining near the Wash.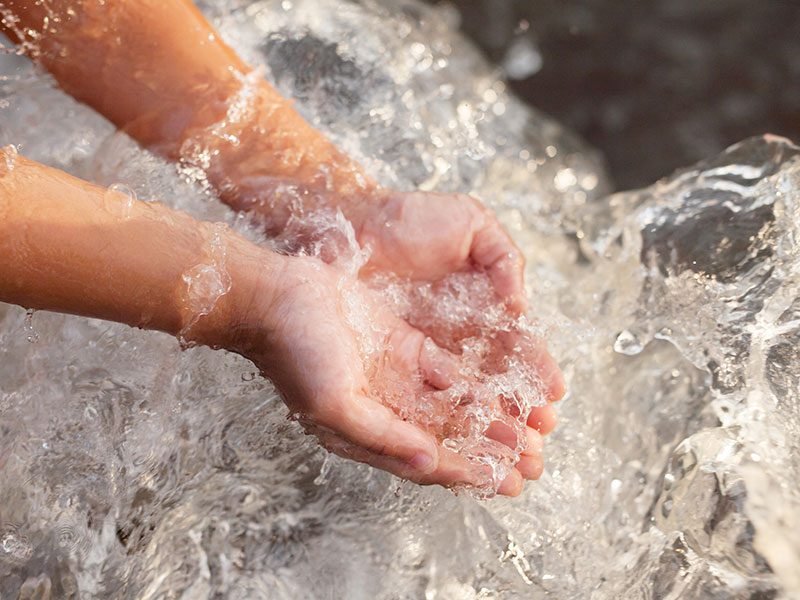 Water conservation
With an annual average of just four inches of rainfall in the Las Vegas Valley, water is a limited and precious resource. Because of this, the Southern Nevada community has adopted aggressive water conservation practices – largely fosusing on the reduction of outdoor water use by homeowners and businesses – to ensure the region has enough water to meet its needs.
Responsible water use will help the Las Vegas Wash Coordination Committee reach long-term goals at the Wash.
For more information, visit SNWA.com or contact the Conservation Helpline at 702-258-SAVE to see how you can conserve.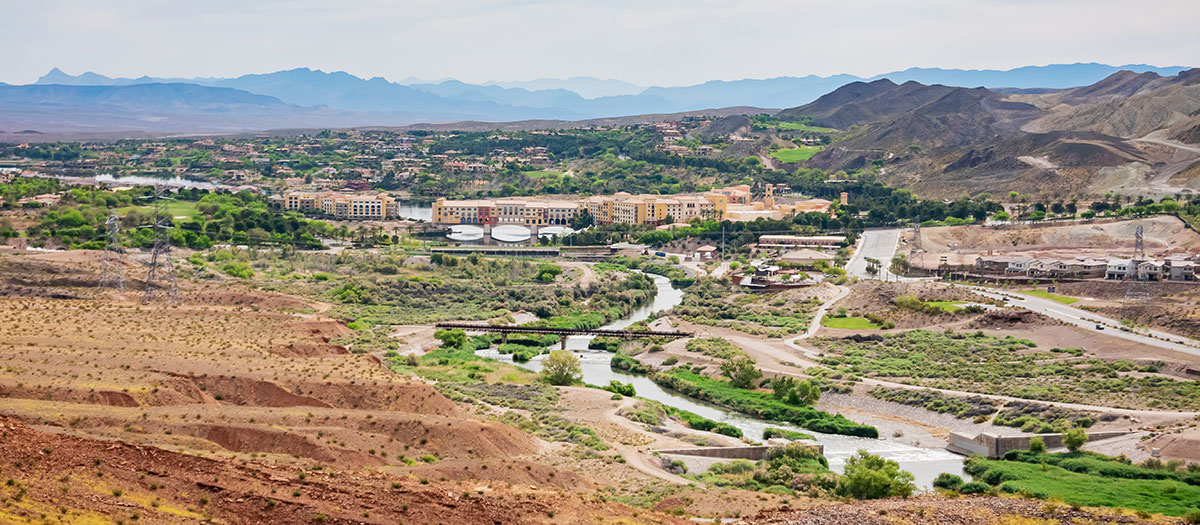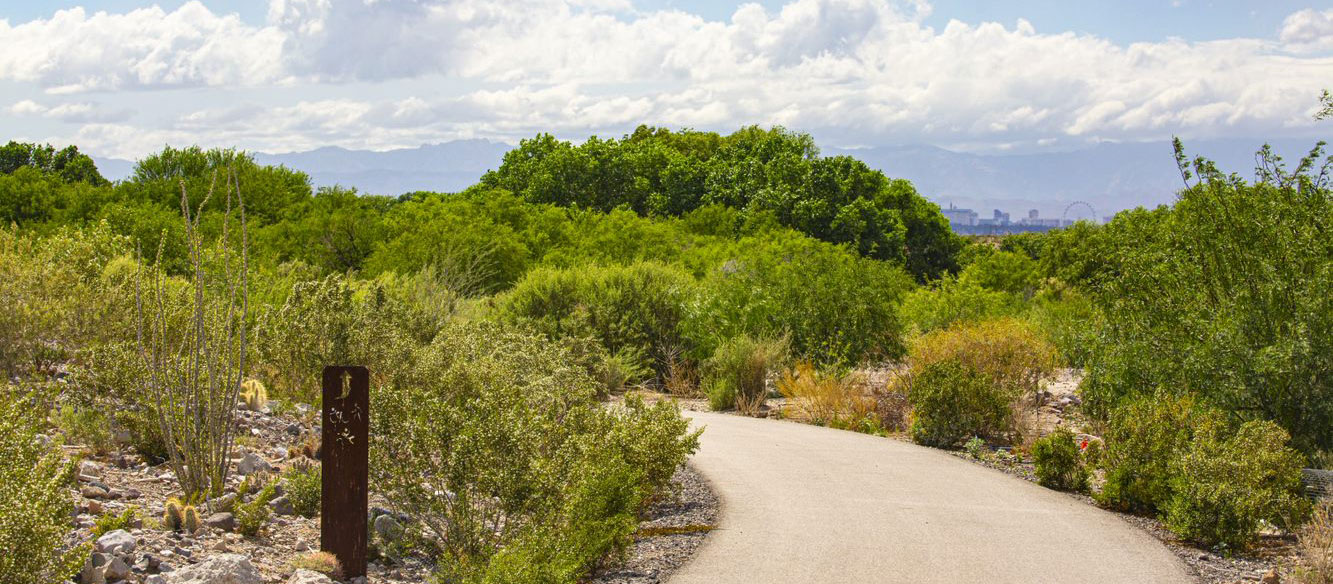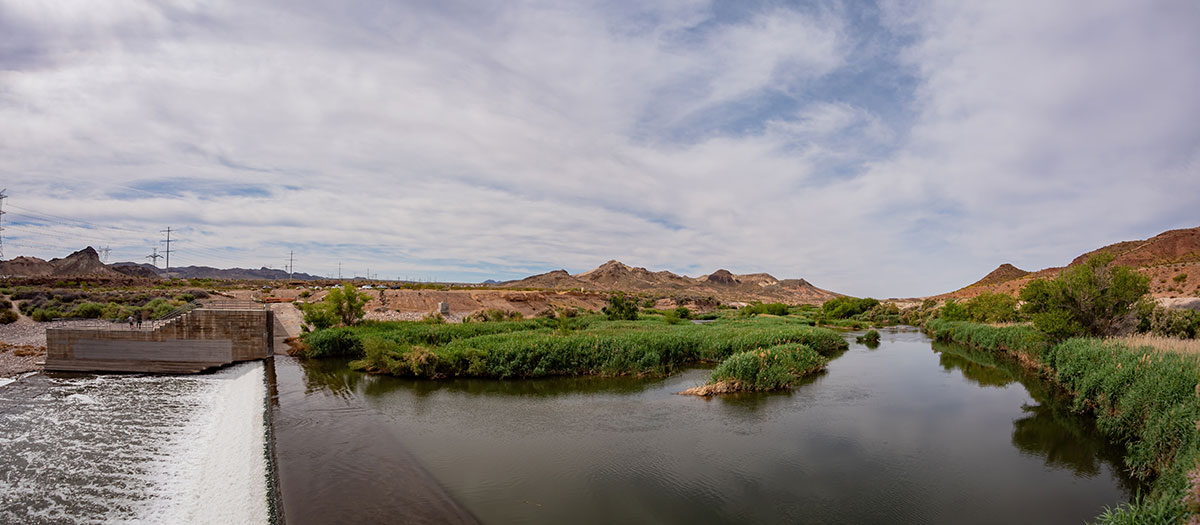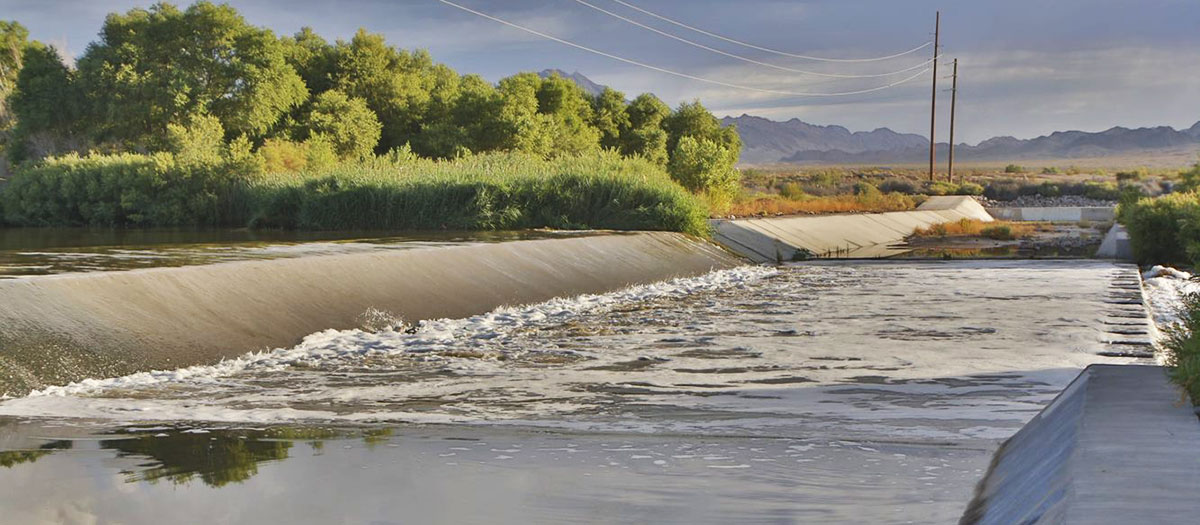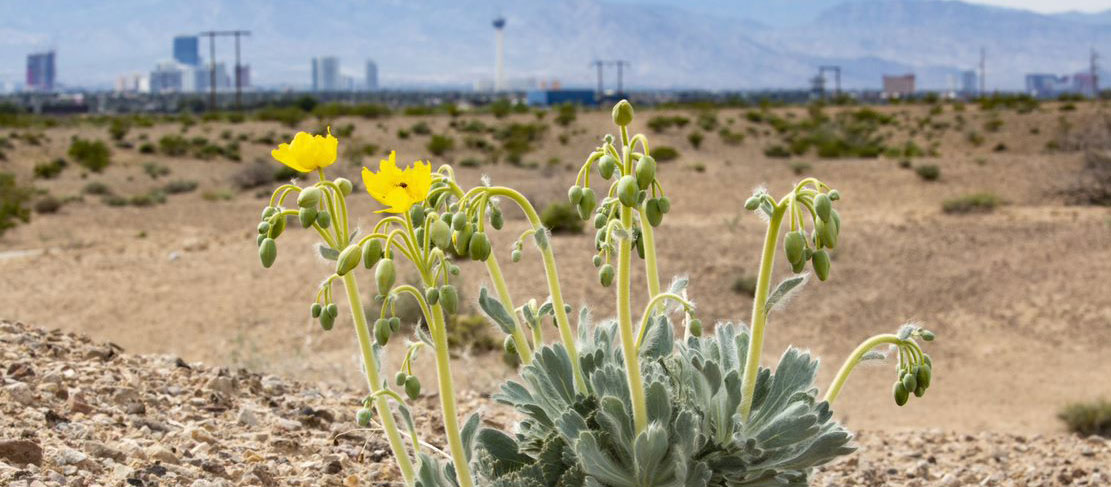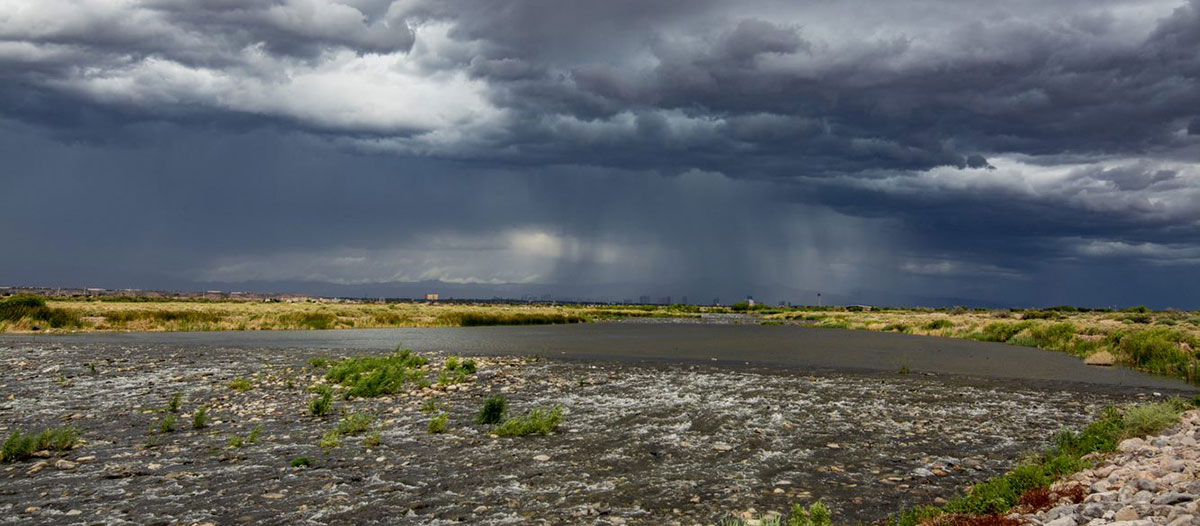 Location
Southeast portion of the Las Vegas Valley, Clark County, Nevada
Length
Approximately 15 miles (Las Vegas Wash-Sloan Channel confluence to Las Vegas Bay)
Water sources
Reclaimed water
Shallow groundwater
Urban runoff
Stormwater runoff
Significance
Habitat for diverse plant and animal species
Wetlands' natural water-quality "polishing" mechanism
Recreational opportunities for the public
Return flow credits
Key accomplishments
Reduced erosion
Improved water quality
Native vegetation restoration
Wetlands expansion
Invasive species management and reduction