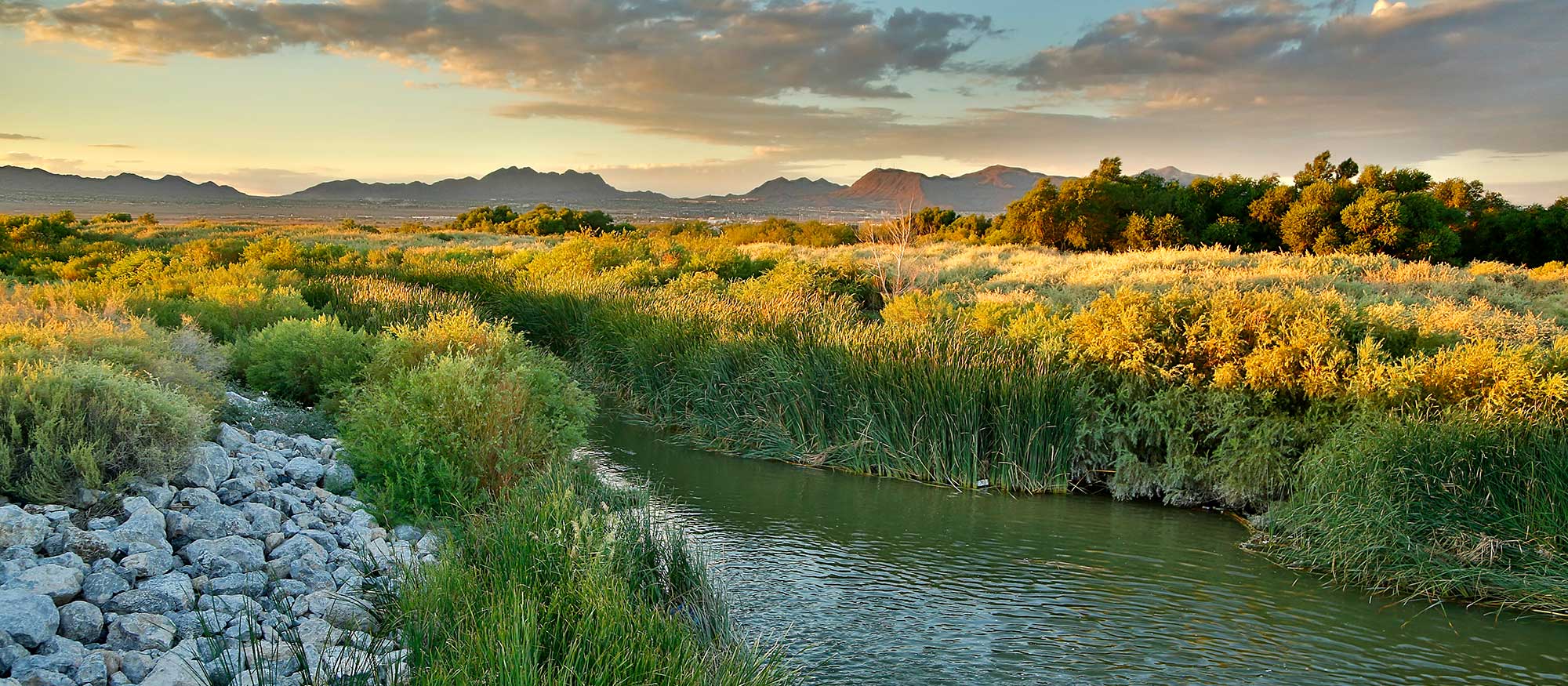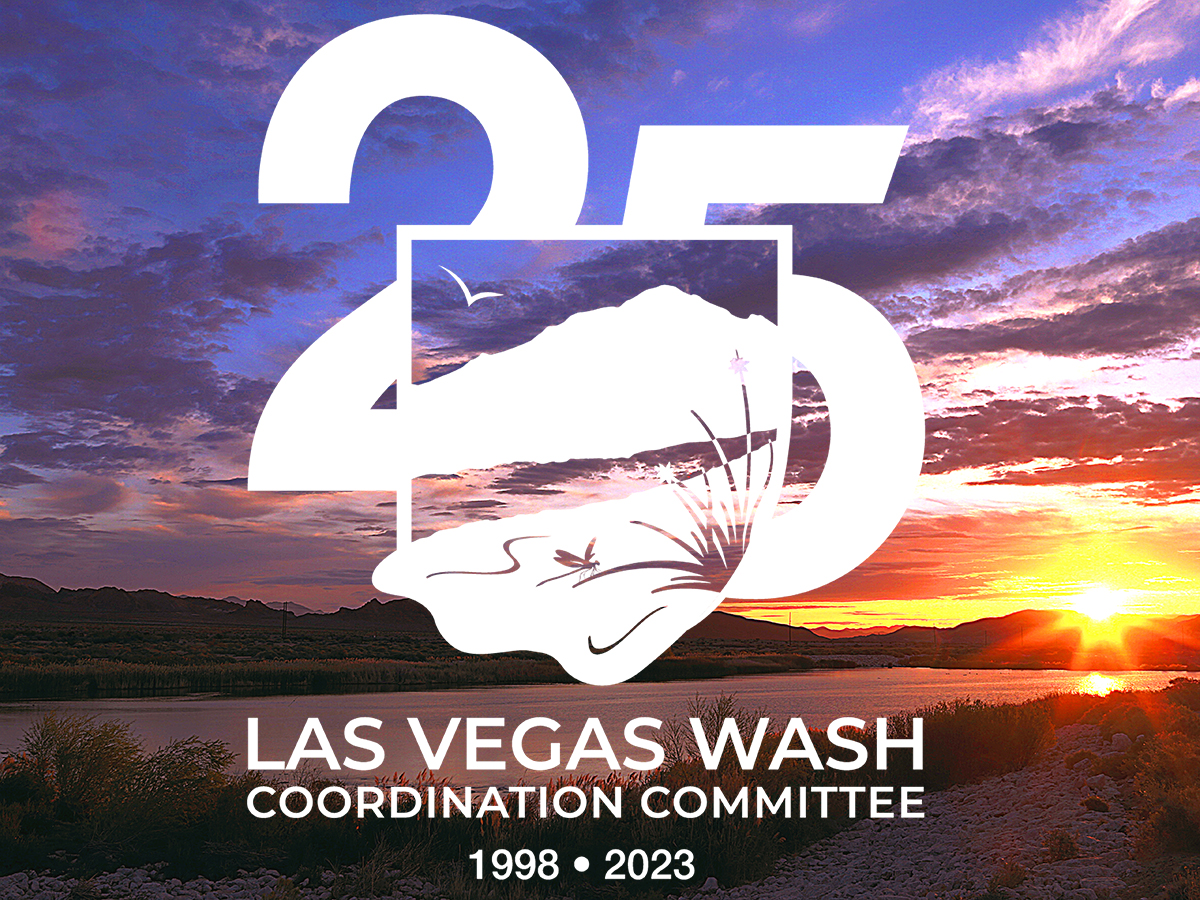 The LVWCC turns 25
The Las Vegas Wash Coordination Committee (LVWCC) celebrated its 25th anniversary in October.
First organized in 1998, the 28-member committee has worked diligently toward stabilizing the Las Vegas Wash and enhancing the surrounding vegetation to protect soils, improve water quality, increase aesthetics and create habitat for wildlife.
Here are a few highlights from the LVWCC's long list of accomplishments from the last quarter century:
Constructed 21 planned erosion control structures (also known as weirs)
Stabilized more than 13 miles of stream bank
Removed more than 565 acres of invasive and non-native vegetation
Revegetated more than 630 acres
Removed more than 500,000 pounds of trash from adjacent areas
Reduced total suspended solids in Wash flows by about 60 percent
Detected breeding activity of threatened and endangered bird species in revegetated areas
Identified more than 1,000 species of vertebrate and invertebrate wildlife and approximately 275 plant species
Where to go at the Las Vegas Wash
Clark County Wetlands Park
210-acre Nature Preserve
Miles of trails for walking, biking, bird watching and more
Nature Center with 10,000 square feet of interactive displays, artwork and activities
Get Directions
Henderson Bird Viewing Preserve
Home to thousands of migratory and resident desert birds
Nine ponds available for birding
3/4-mile long trail accessible by wheelchair
Get Directions
Water quality
See how the wetlands at the Wash clean the water that runs through them, filtering out harmful residues from fertilizers, oils and other contaminants that flow downstream.
Revegetation
Find out how we are working to replace hundreds of acres of lost wetlands vegetation through restoration efforts.
Wildlife
Learn how we study hundreds of birds, fish and other wildlife species at the Las Vegas Wash.
Upcoming events and meetings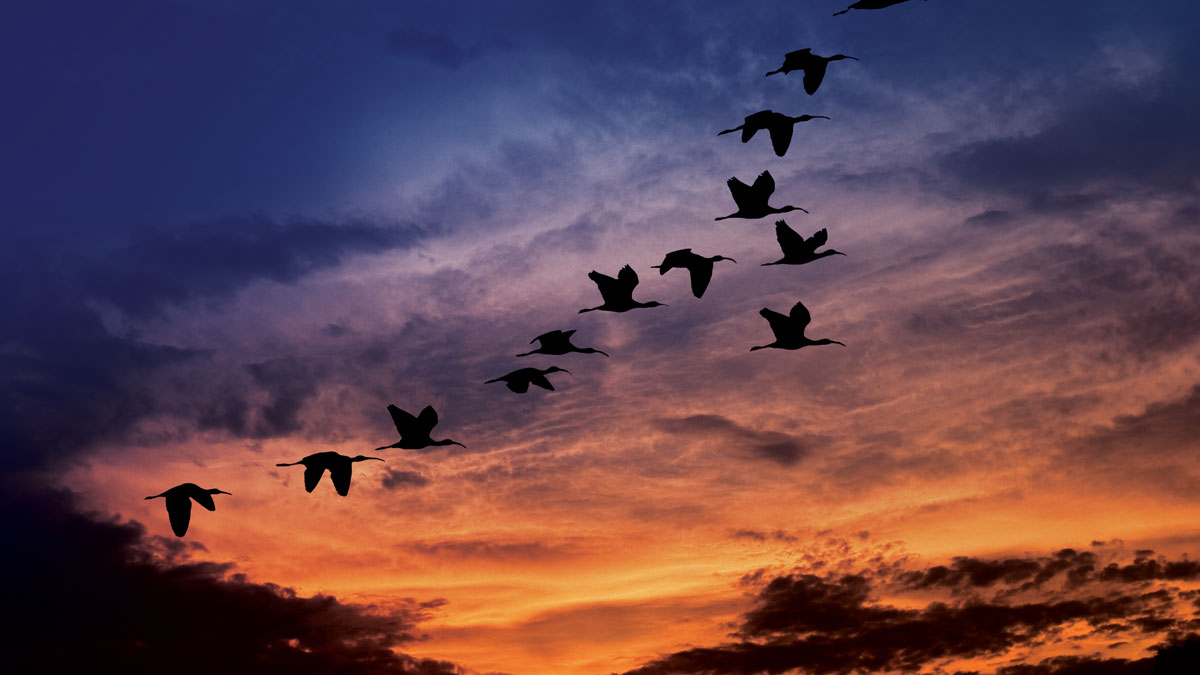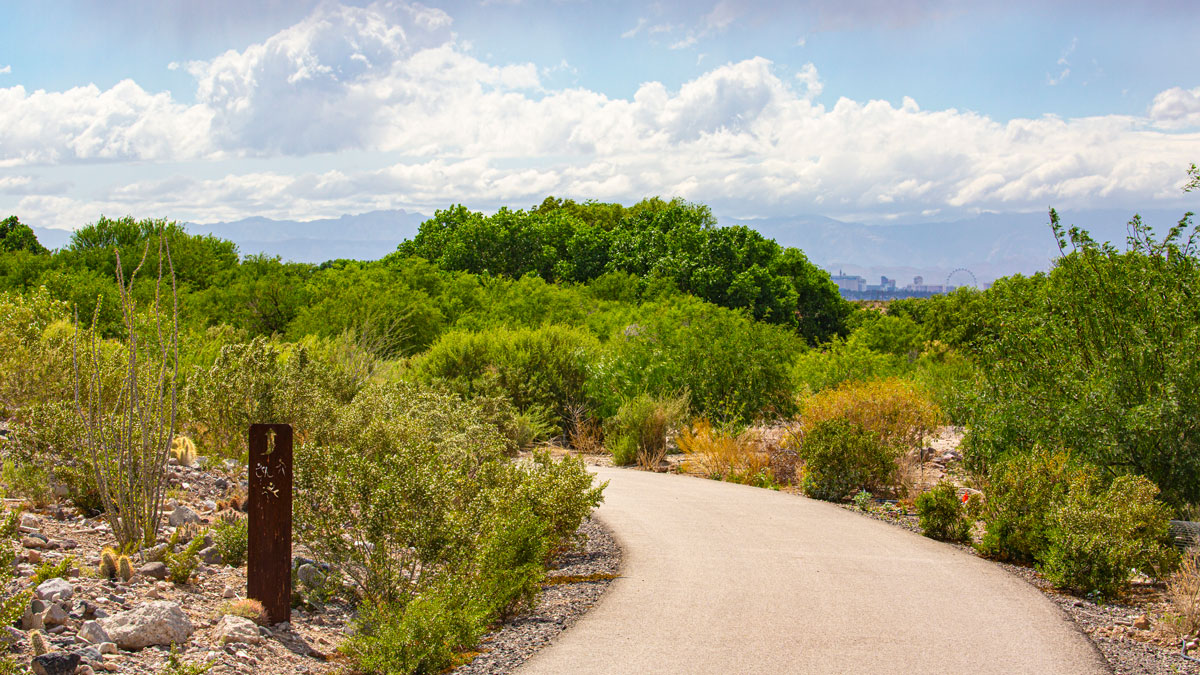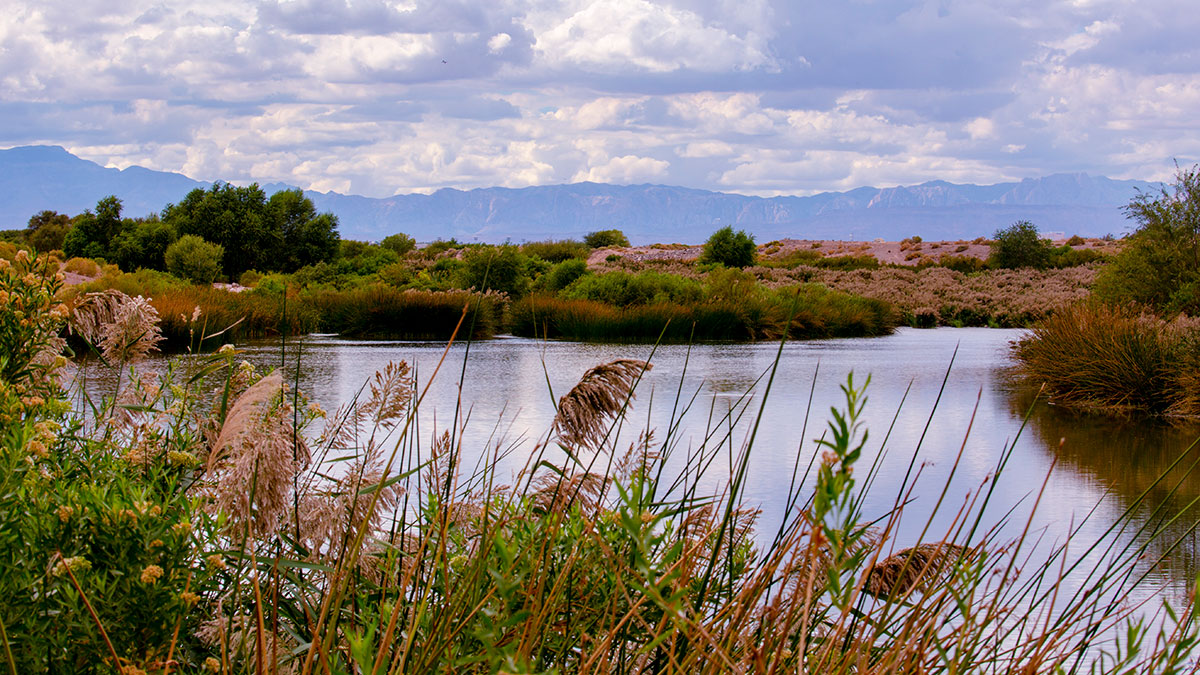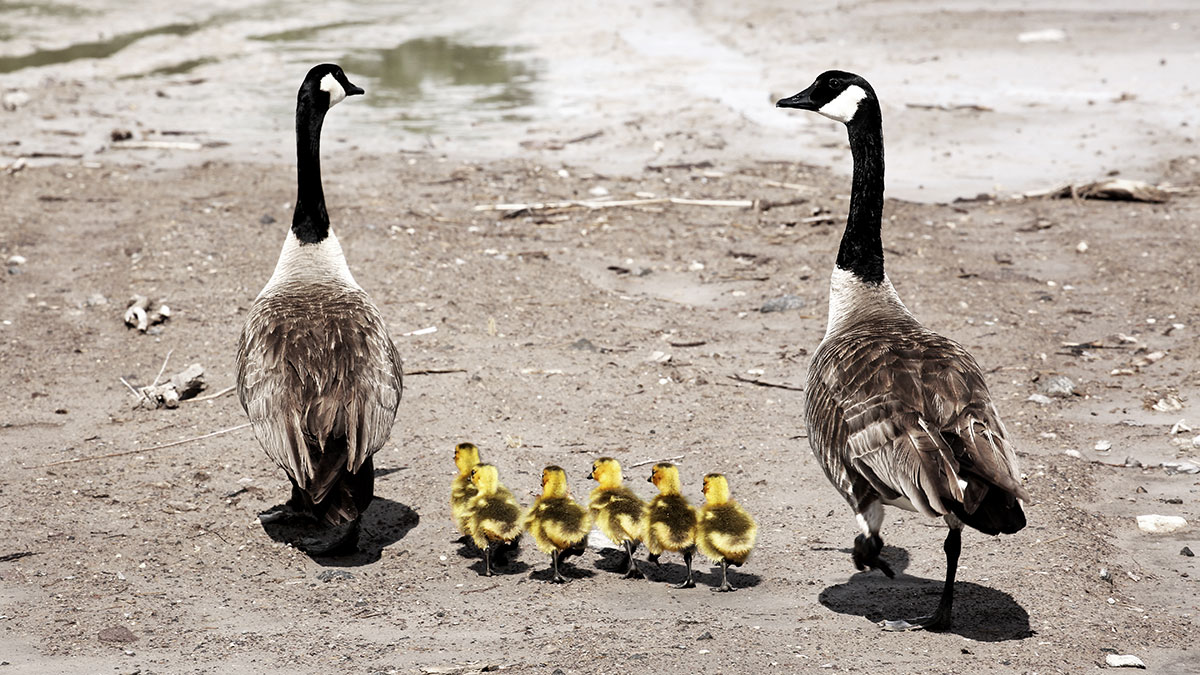 Birding After Hours at the Henderson Bird Viewing Preserve
Nov. 3, 2023, 4 - 6 p.m.
Discovery Walk at the Clark County Wetlands Park: Healing Power of Nature
Nov. 12, 2023, 9 - 11 a.m.
Bird Walk at the Henderson Bird Viewing Preserve
Nov. 26, 2023, 7 - 9 a.m.
Meetings
No meetings in November.