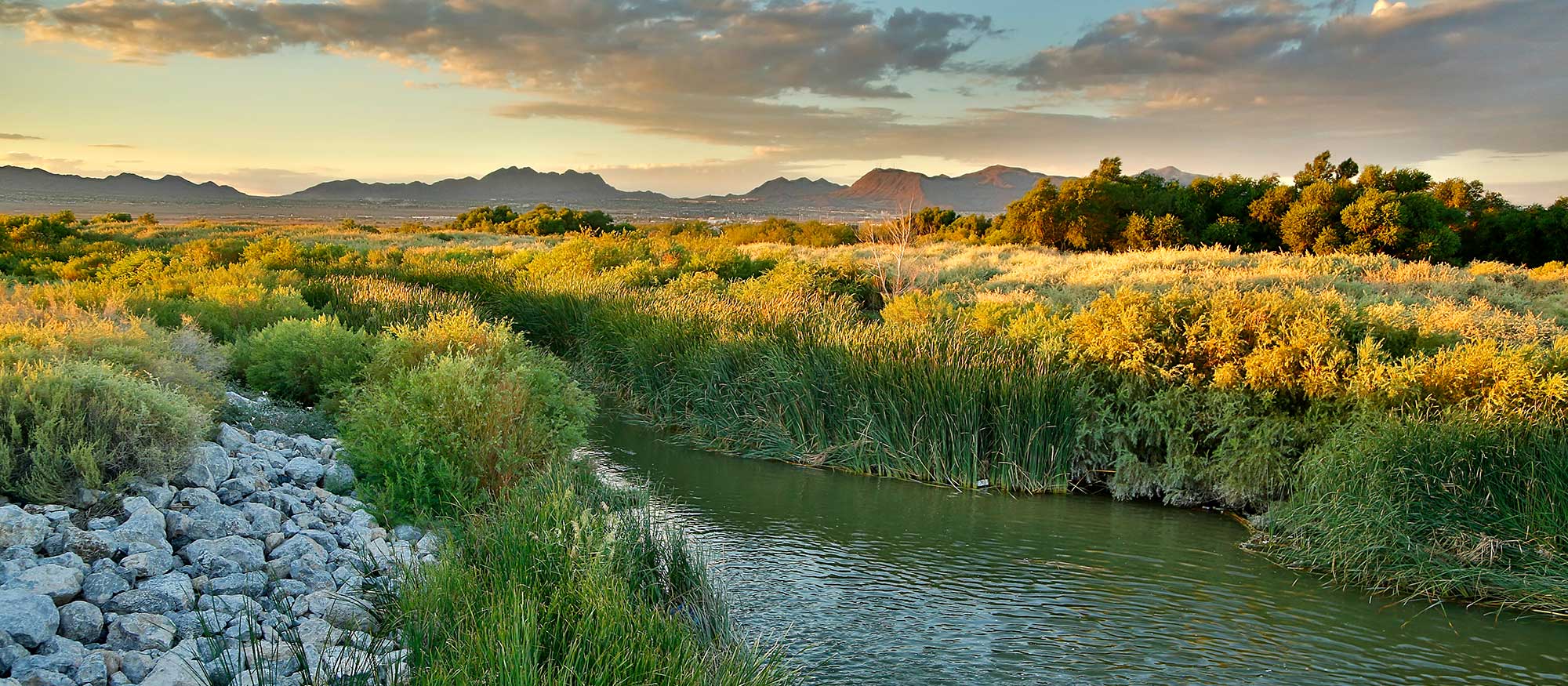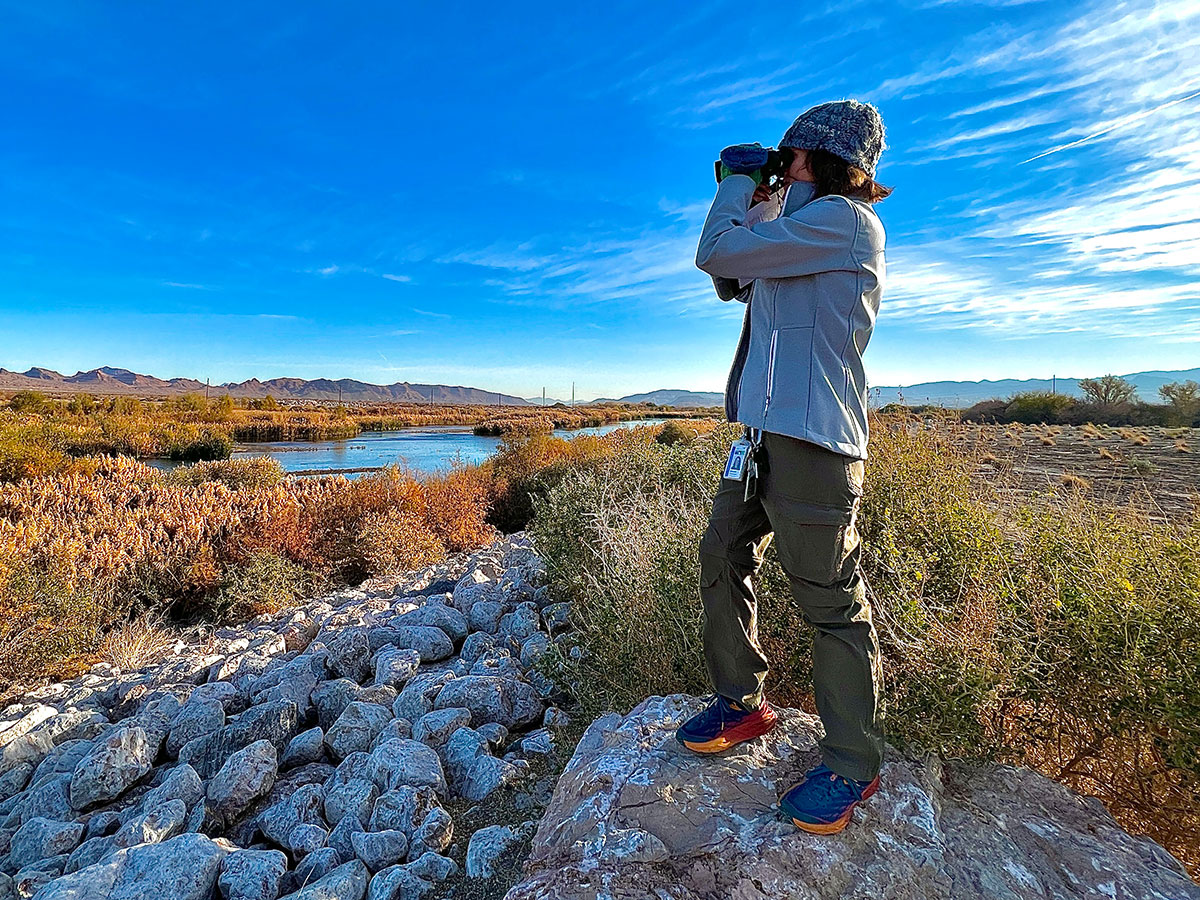 Henderson Christmas Bird Count completed
Beginner and experienced birdwatchers alike came together on Dec. 21 for the Red Rock Audubon's annual Henderson Christmas Bird Count.
This year's count included about 15 participants who identified 100 species and more than 10,000 individual birds along assigned routes around Henderson, including the Las Vegas Wash.
Christmas Bird Counts are the longest-running citizen science effort of their kind and are held across the country every year between Dec. 14 and Jan. 5.
Data from the count is used to assess the health of bird populations and guide conservation actions.
Where to go at the Las Vegas Wash
Clark County Wetlands Park
210-acre Nature Preserve
Miles of trails for walking, biking, bird watching and more
Nature Center with 10,000 square feet of interactive displays, artwork and activities
Get Directions
Henderson Bird Viewing Preserve
Home to thousands of migratory and resident desert birds
Nine ponds available for birding
3/4-mile long trail accessible by wheelchair
Get Directions
Water quality
See how the wetlands at the Wash clean the water that runs through them, filtering out harmful residues from fertilizers, oils and other contaminants that flow downstream.
Revegetation
Find out how we are working to replace hundreds of acres of lost wetlands vegetation through restoration efforts.
Wildlife
Learn how we study hundreds of birds, fish and other wildlife species at the Las Vegas Wash.
Get your hands dirty for a great cause at the next Green-Up!
Volunteer for the next Green-Up event, planting trees and shrubs along the Las Vegas Wash. Held once a year, our planting events are great for conservationists and activists of all ages and create much-needed habitat for wildlife, reduce erosion and improve water quality.
Sign Up
Upcoming events and meetings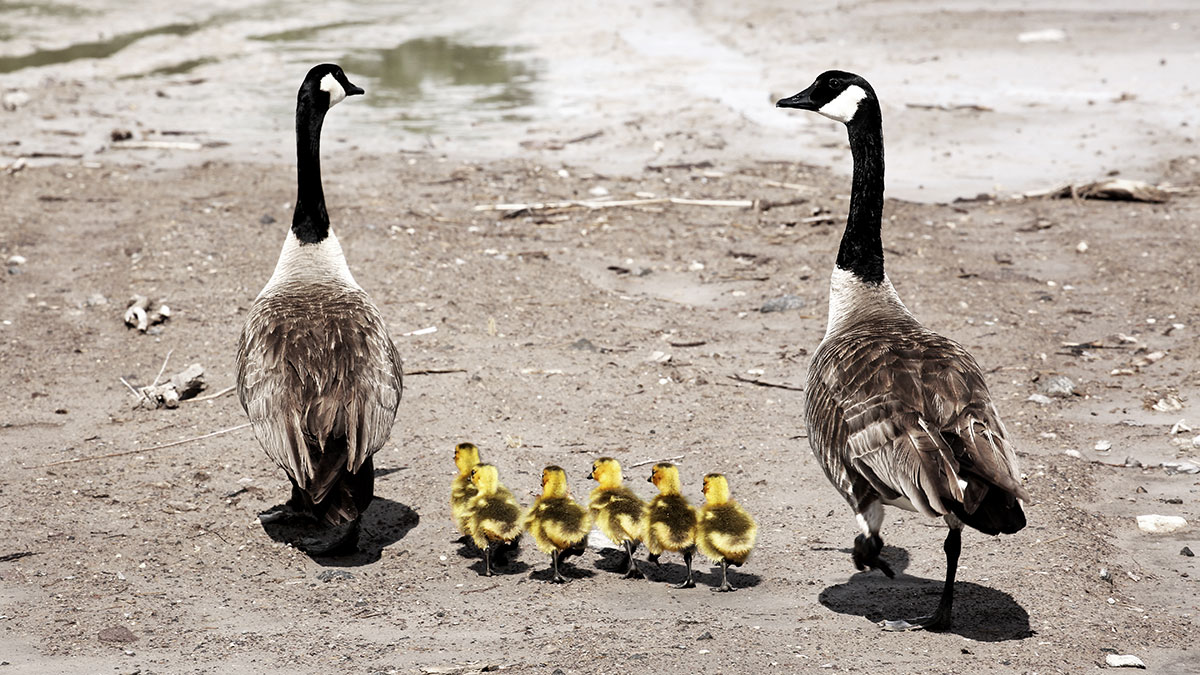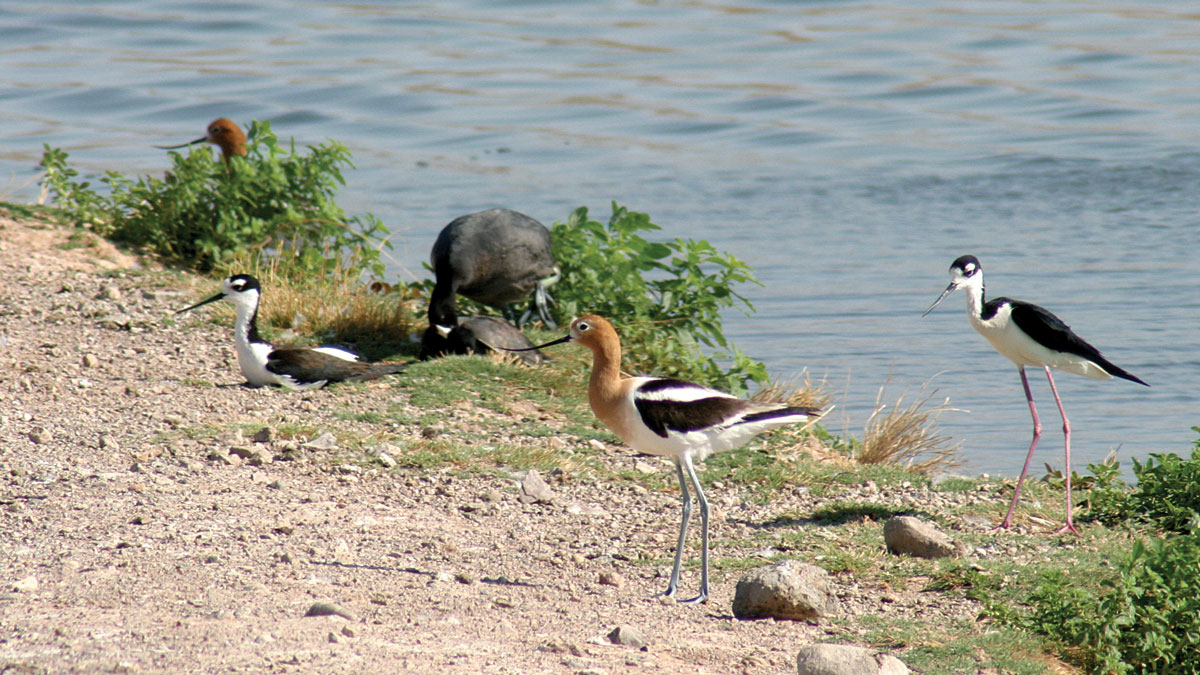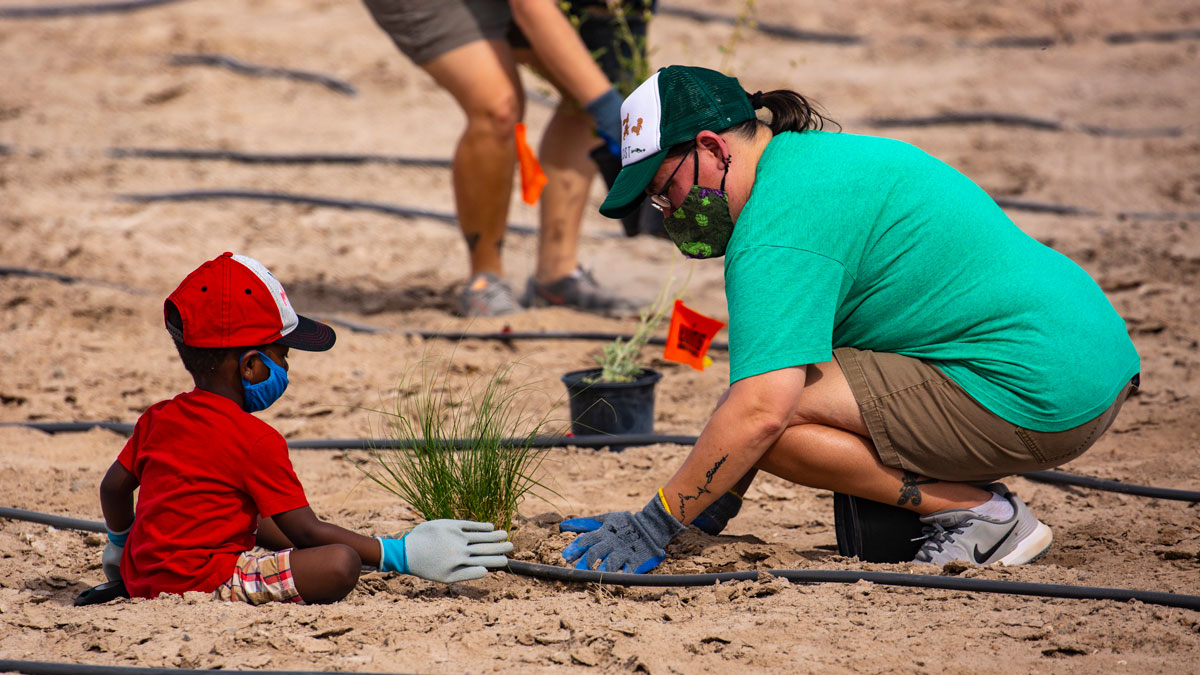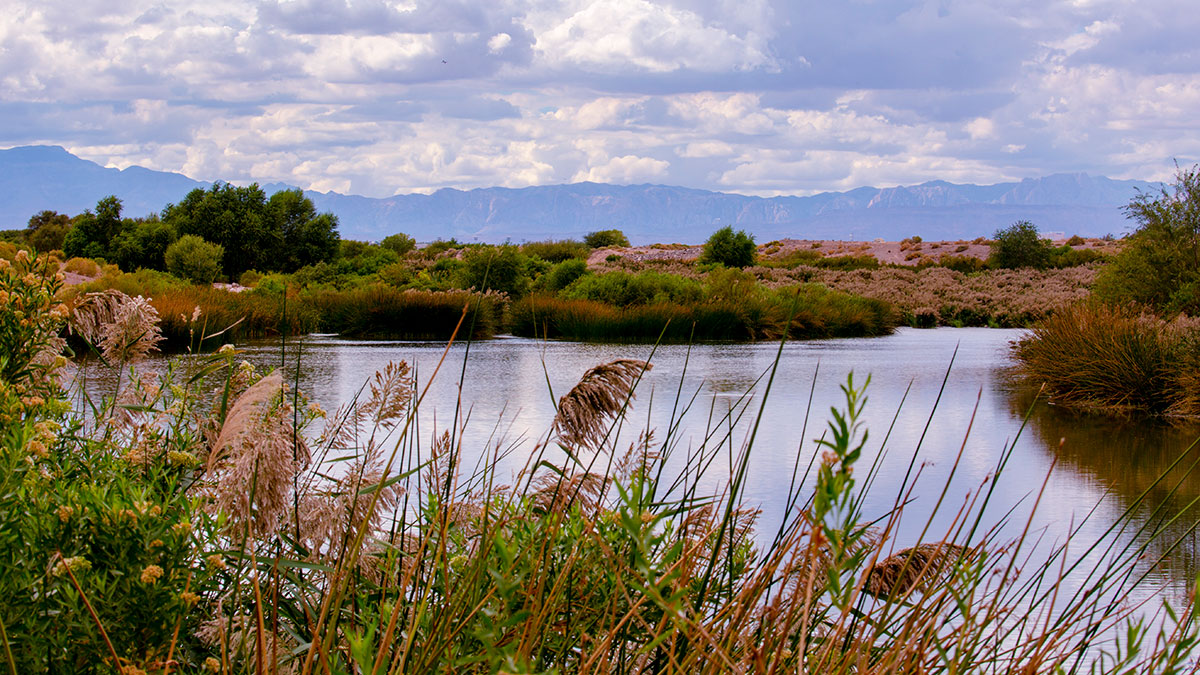 Discovery Walk: Healing Power of Nature at the Clark County Wetlands Park
Jan. 14, 2023, 9 - 11 a.m.
Bird Walk at the Henderson Bird Viewing Preserve
Jan. 22, 2023, 7 - 9 a.m.
2023 Spring Wash Green-Up
April 1, 2023, 9 a.m. - noon
Meetings
No meetings scheduled for January