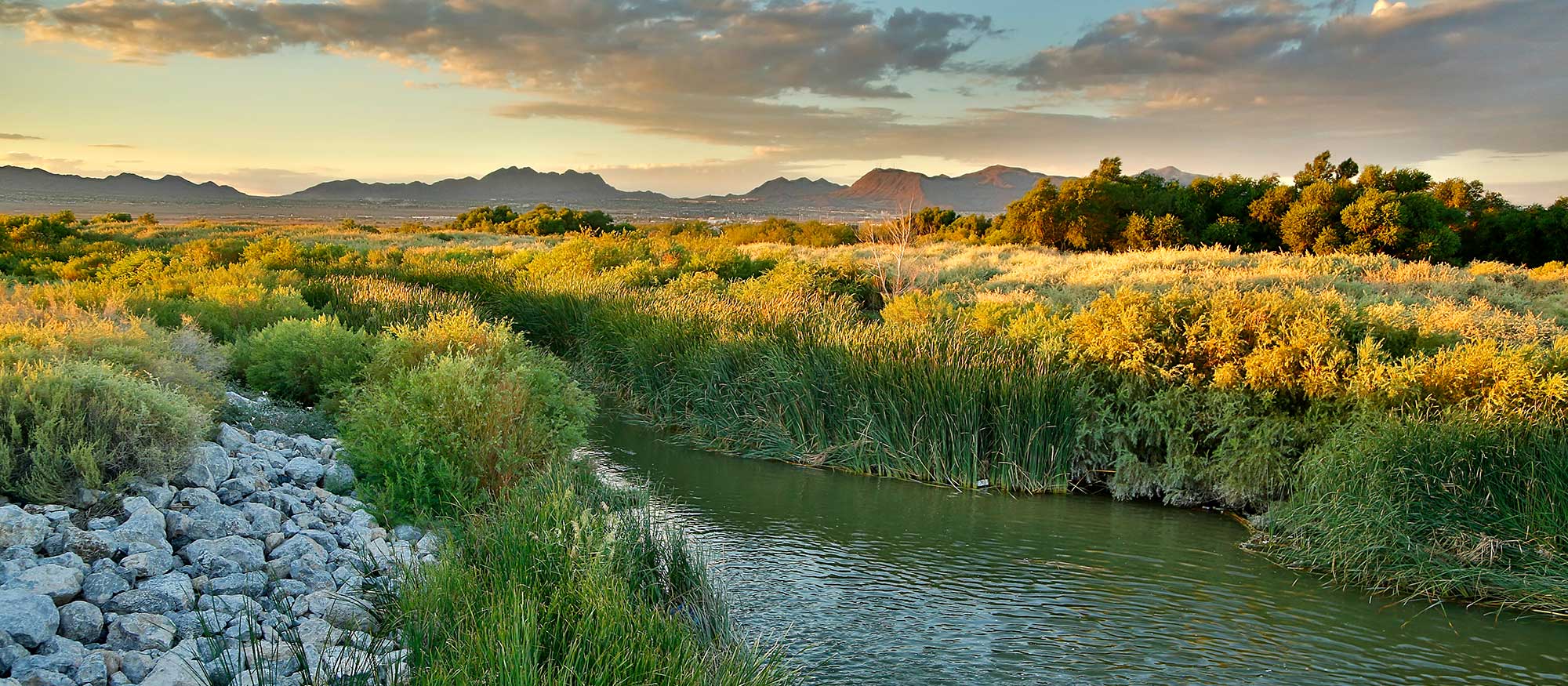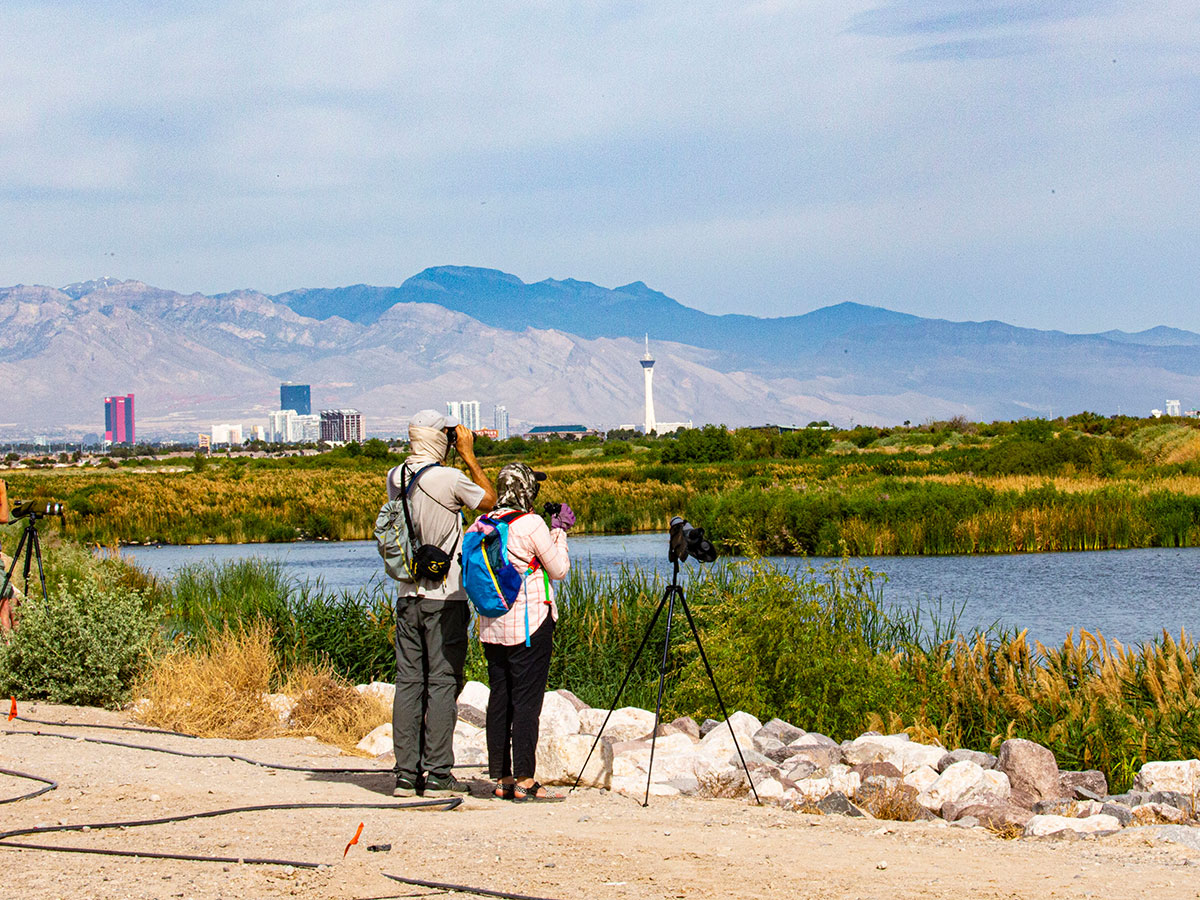 Citizen science has a big year
The popularity of citizen science applications like iNaturalist and eBird has increased dramatically during the COVID-19 pandemic.
These apps help users identify plants and wildlife and document and submit observations to a shared database, accessible by other users. This information can be helpful to project biologists, as has especially been true at the Clark County Wetlands Park.
In 2021, iNaturalist logged nearly 1,800 observations at the site, with approximately 400 observers recording more than 350 species. Of the 17 new invertebrate species added to the LVWCC's database in 2021, 16 were recorded on iNaturalist.
Observations on eBird this year also helped locate federally-listed birds. If you're into New Year's resolutions, download these apps and see how many observations you can make in 2022!
Where to go at the Las Vegas Wash
Clark County Wetlands Park
210-acre Nature Preserve
Miles of trails for walking, biking, bird watching and more
Nature Center with 10,000 square feet of interactive displays, artwork and activities
Get Directions
Henderson Bird Viewing Preserve
Home to thousands of migratory and resident desert birds
Nine ponds available for birding
3/4-mile long trail accessible by wheelchair
Get Directions
Water quality
See how the wetlands at the Wash clean the water that runs through them, filtering out harmful residues from fertilizers, oils and other contaminants that flow downstream.
Revegetation
Find out how we are working to replace hundreds of acres of lost wetlands vegetation through restoration efforts.
Wildlife
Learn how we study hundreds of birds, fish and other wildlife species at the Las Vegas Wash.
Get your hands dirty for a great cause at the next Green-Up!
Volunteer for the next Green-Up event, planting trees and shrubs along the Las Vegas Wash. Held twice a year, our planting events are great for conservationists and activists of all ages and create much-needed habitat for wildlife, reduce erosion and improve water quality.
Sign Up
January at the Las Vegas Wash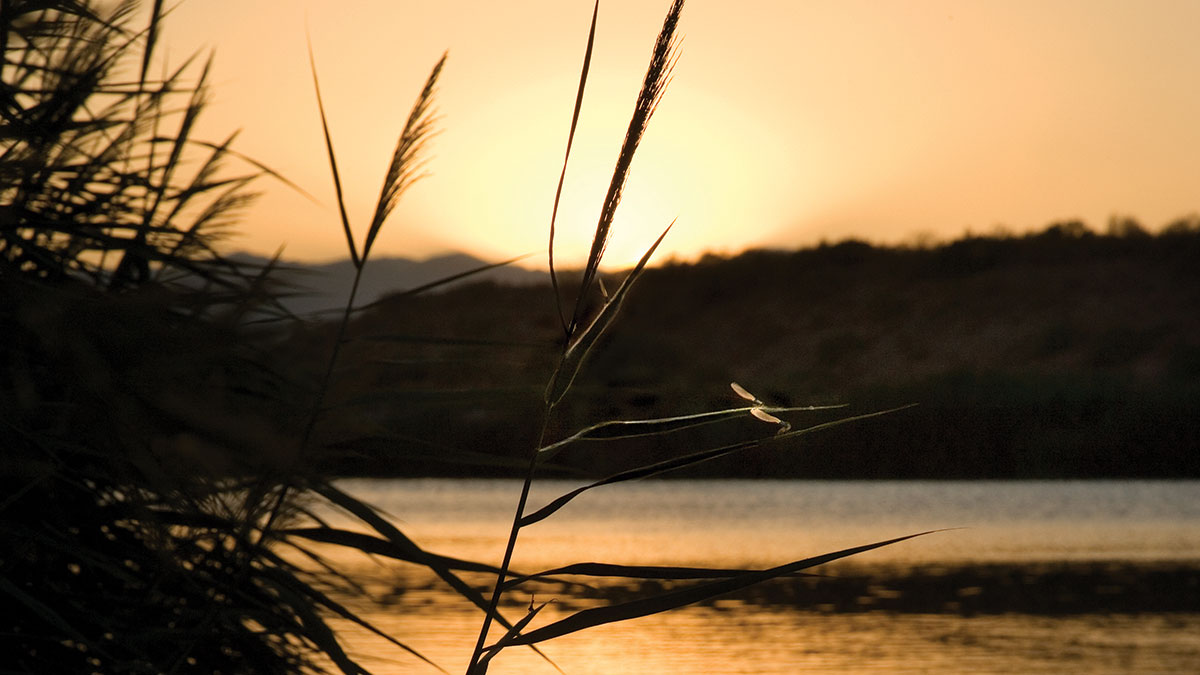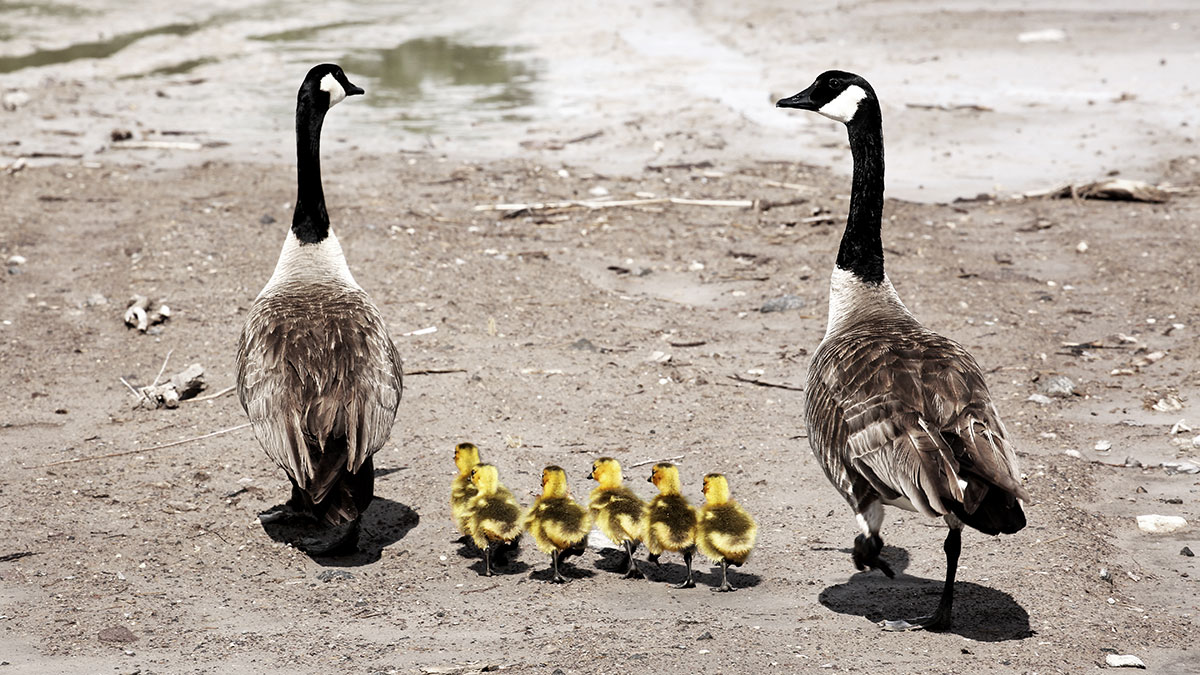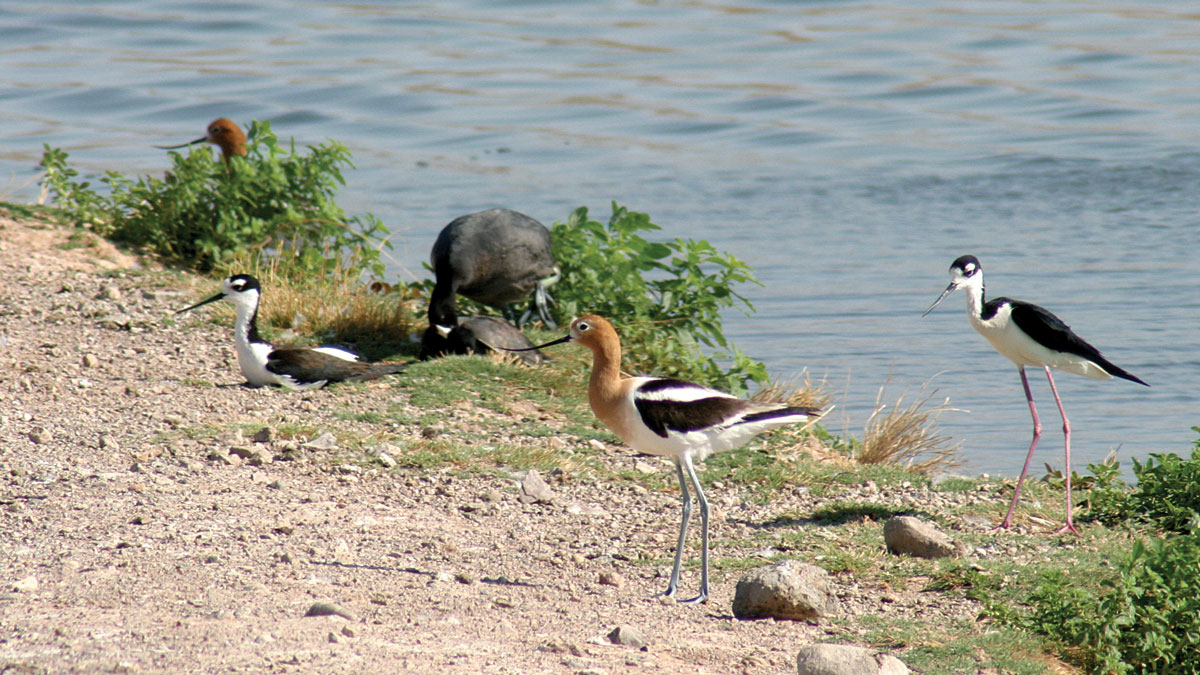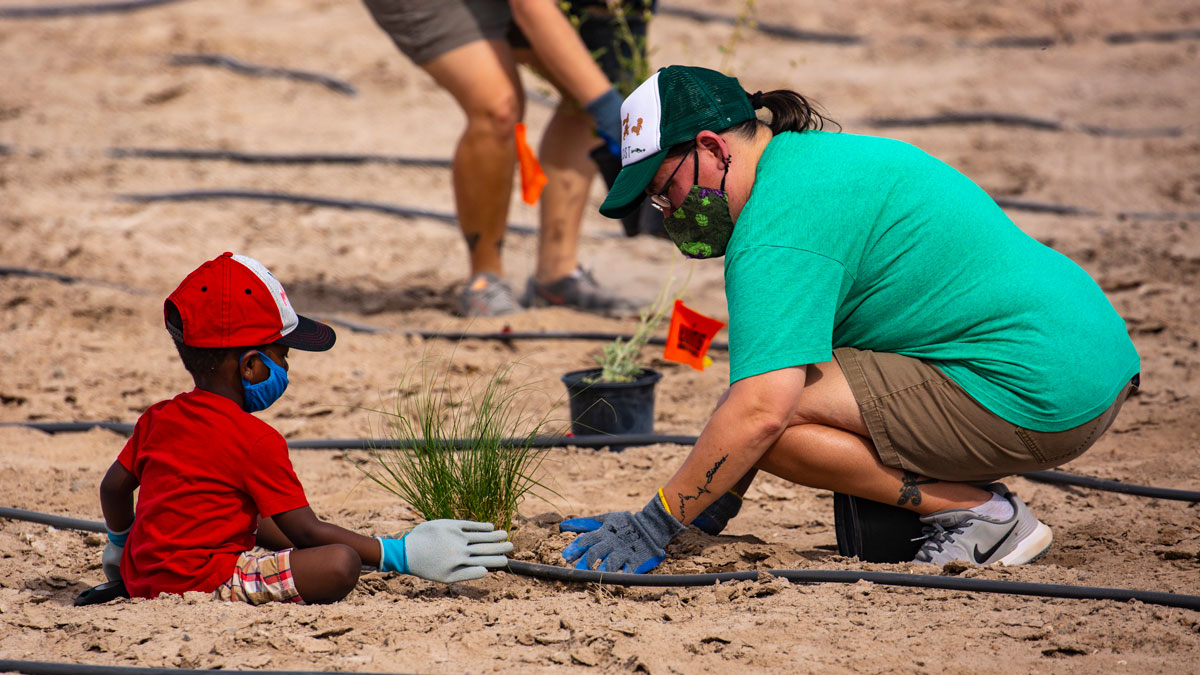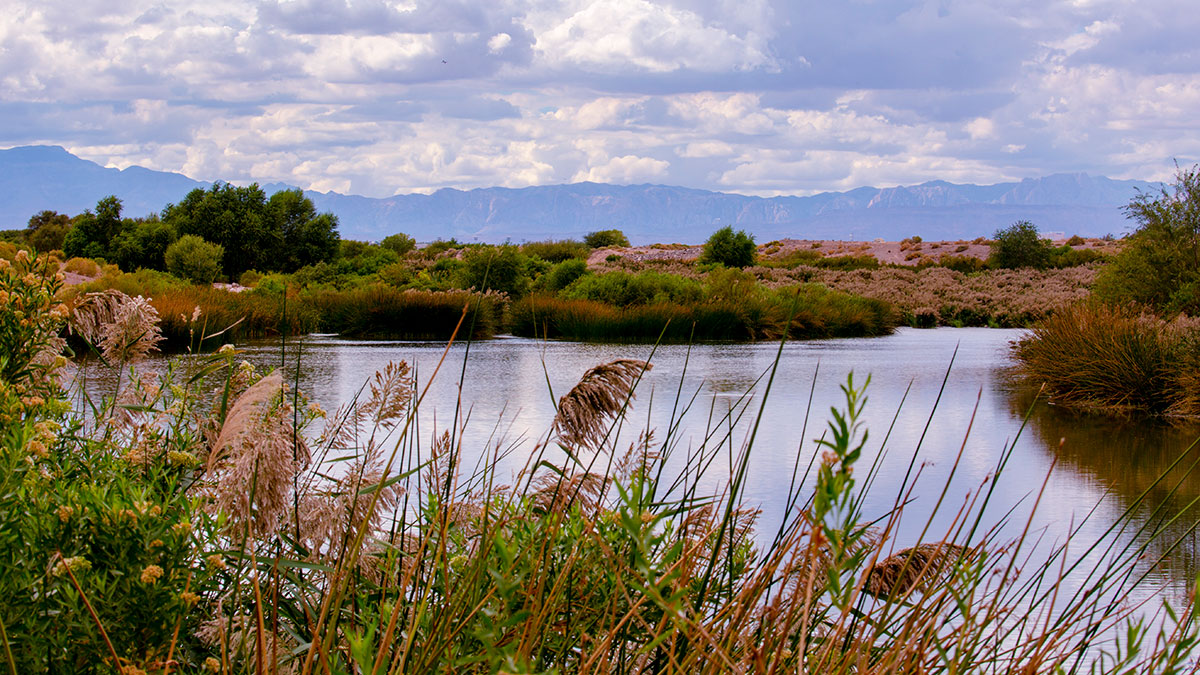 Birding After Hours at the Henderson Bird Viewing Preserve
Jan. 8, 2022, 2 - 4 p.m.
Parents Night Out: Twilight Investigations at the Henderson Bird Viewing Preserve
Jan. 15, 2022, 3 - 6 p.m.
Bird Walks at the Henderson Bird Viewing Preserve
Jan. 23, 2022, 7 - 9 a.m.
Spring Wash Green-Up
March 12, 2022, 9 a.m. until noon
Meetings
Las Vegas Valley Watershed Advisory Committee
Jan. 11, 2 p.m.
Las Vegas Wash Coordination Committee
Jan. 25, 8:30 a.m.