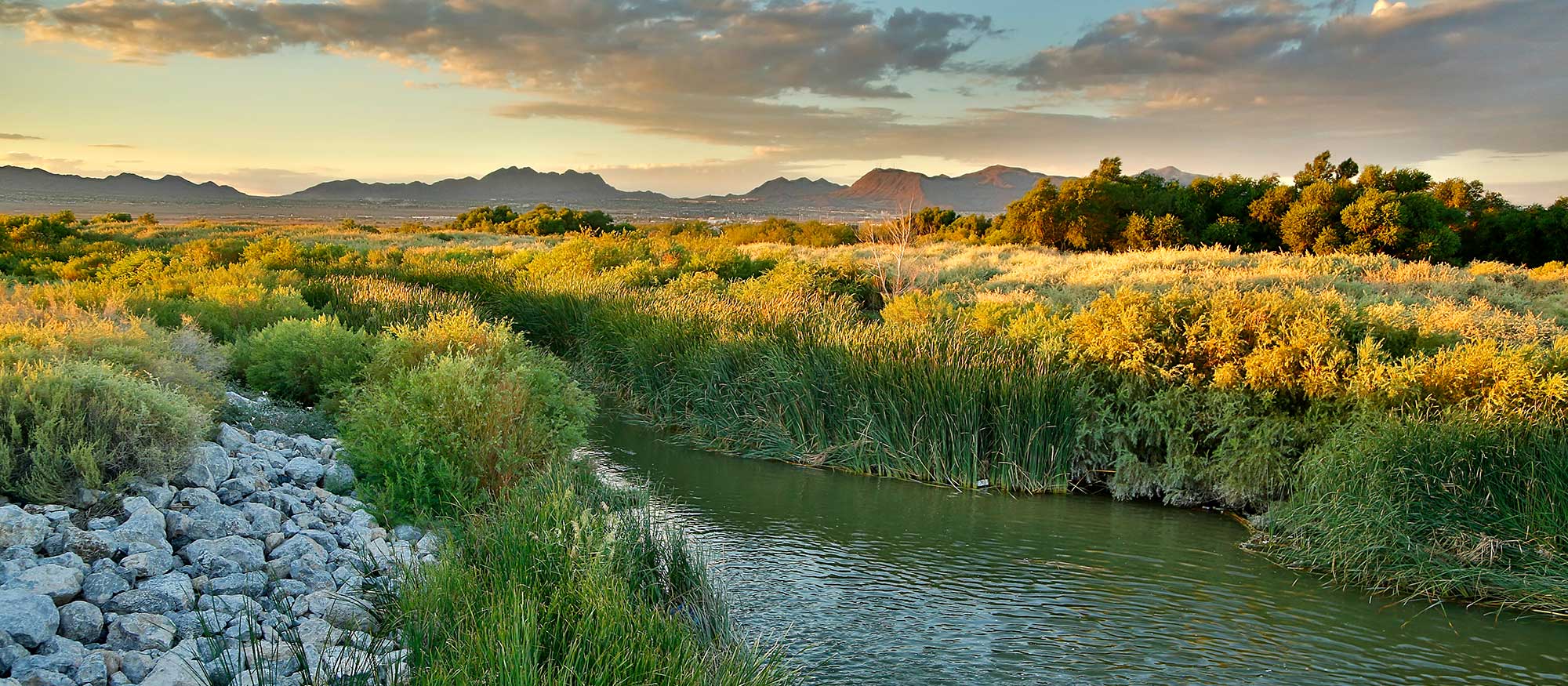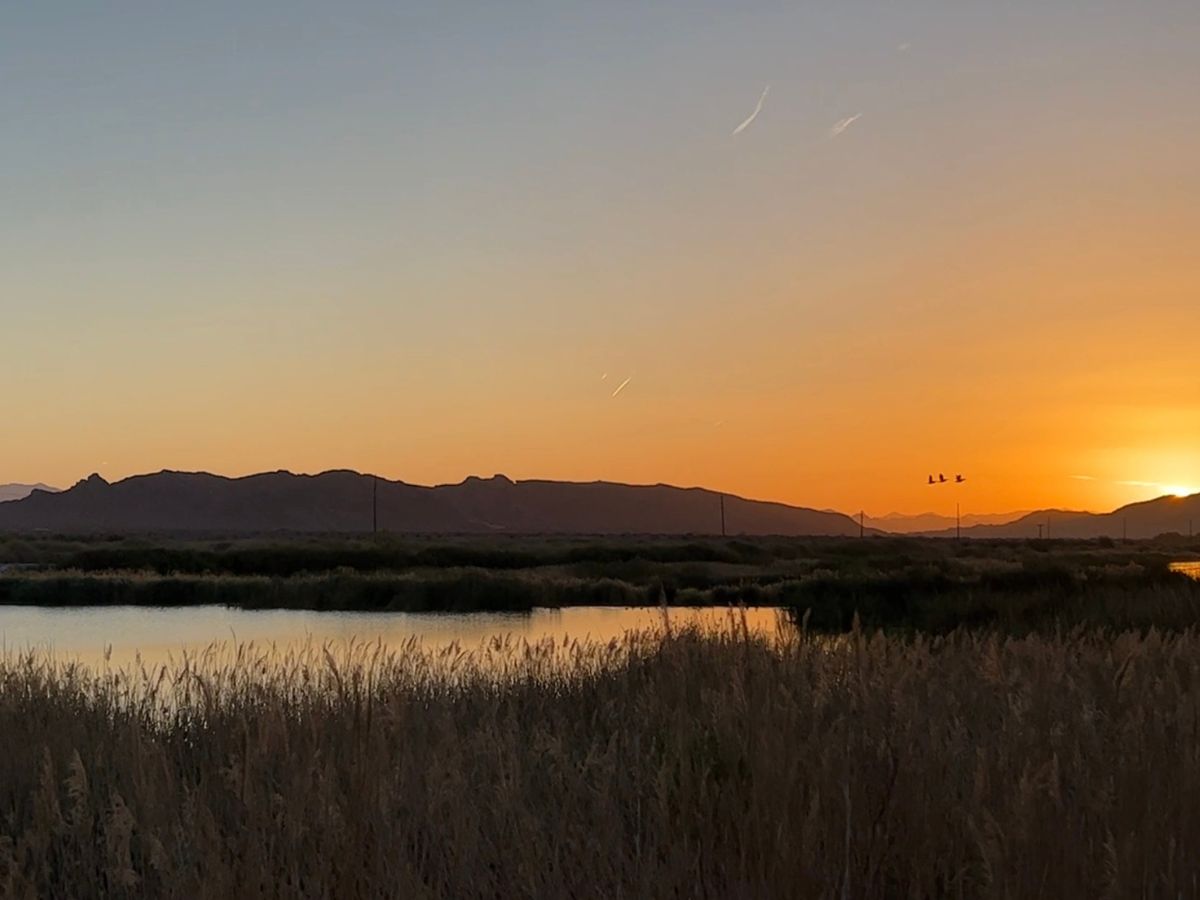 Marsh bird surveys kick off with a clatter!
Annual marsh bird surveys began in April along the Las Vegas Wash with biologists broadcasting the calls of black rail, sora, Virginia rail, least bittern, American bittern, and Yuma Ridgway's rail in wetland areas, hoping to elicit a response.
So far, in addition to sora, least bittern and Virginia rail, responses by three endangered Yuma Ridgway's rail have been detected over multiple surveys, including a breeding pair identified by a distinctive 'clatter' call.
Although Ridgway's rail (formally known as clapper rail) have been detected intermittently in the past along the Wash, the last two seasons were the first indicating a bird had established a territory and is possibly breeding.
Surveys will continue through May.
See how birds have been monitored at the Las Vegas Wash over the years.
Where to go at the Las Vegas Wash
Clark County Wetlands Park
210-acre Nature Preserve
Miles of trails for walking, biking, bird watching and more
Nature Center with 10,000 square feet of interactive displays, artwork and activities
Get Directions
Henderson Bird Viewing Preserve
Home to thousands of migratory and resident desert birds
Nine ponds available for birding
3/4-mile long trail accessible by wheelchair
Get Directions
Water quality
See how the wetlands at the Wash clean the water that runs through them, filtering out harmful residues from fertilizers, oils and other contaminants that flow downstream.
Revegetation
Find out how we are working to replace hundreds of acres of lost wetlands vegetation through restoration efforts.
Wildlife
Learn how we study hundreds of birds, fish and other wildlife species at the Las Vegas Wash.
Upcoming events and meetings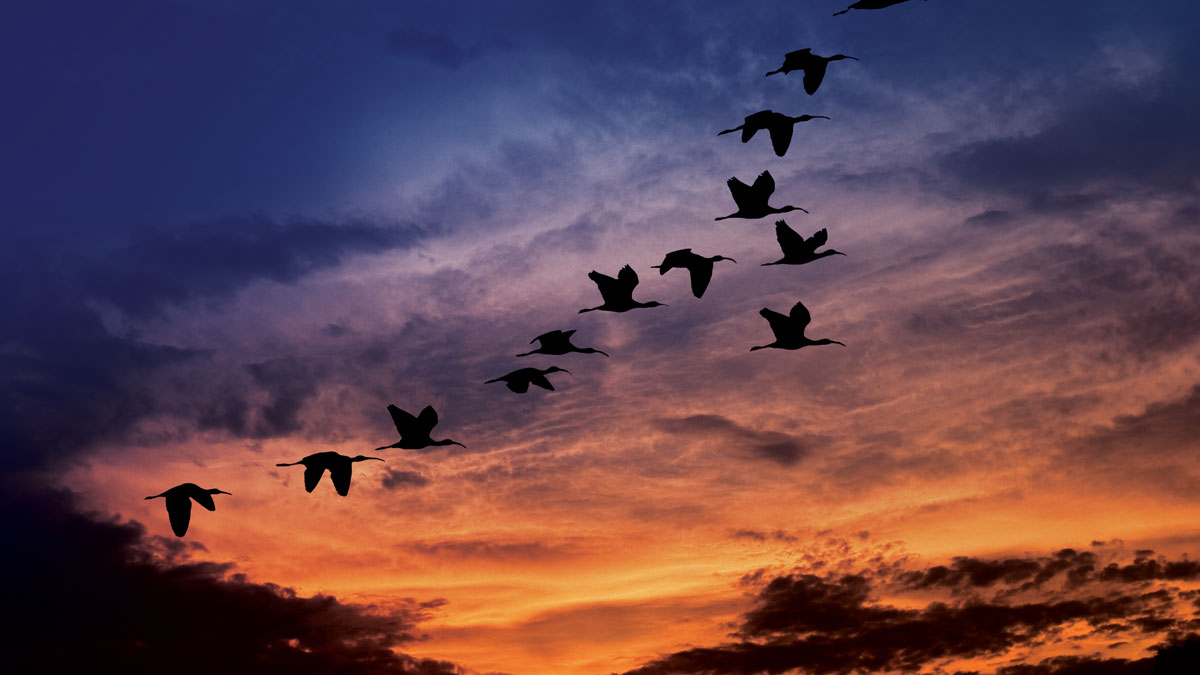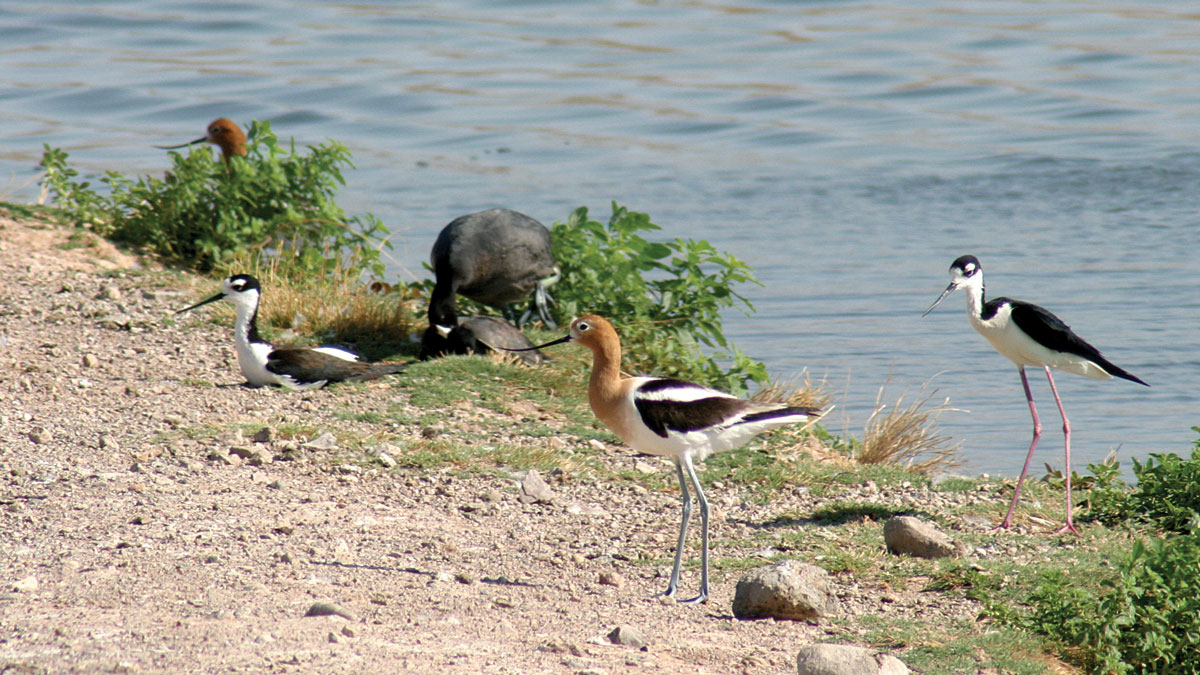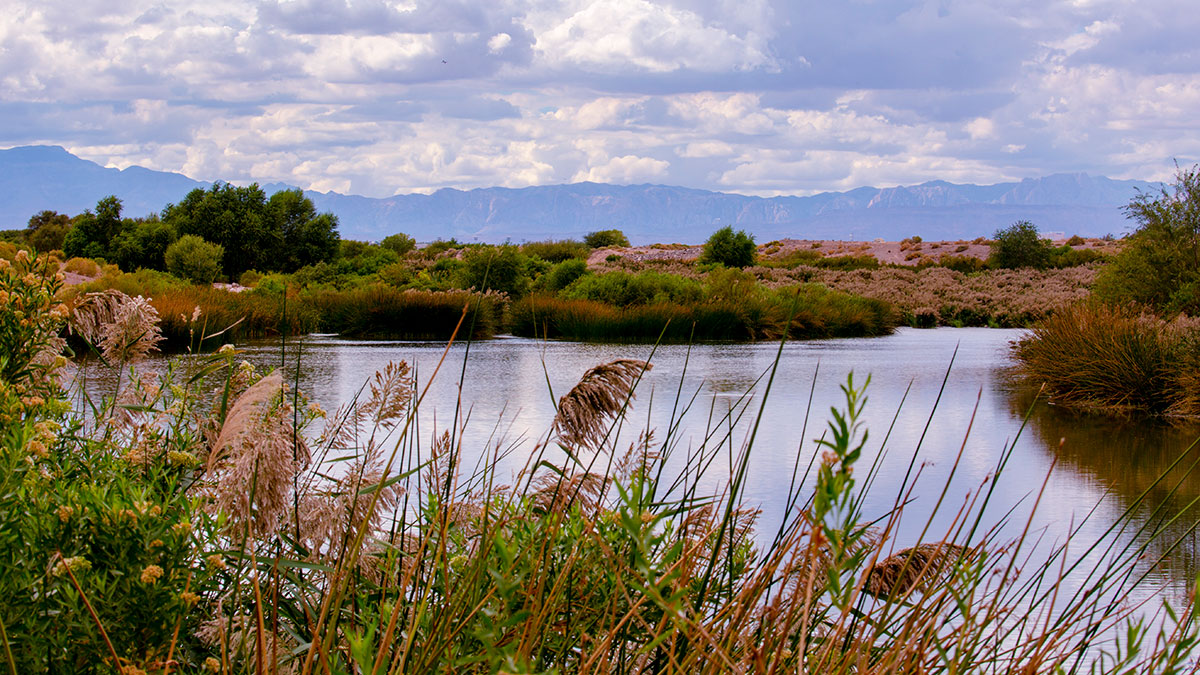 Birding After Hours at the Henderson Bird Viewing Preserve
May 12, 2023, 2 - 4 p.m.
Bird Walk at the Henderson Bird Viewing Preserve
May 28, 2023, 7 - 9 a.m.
Meetings
No meetings in May