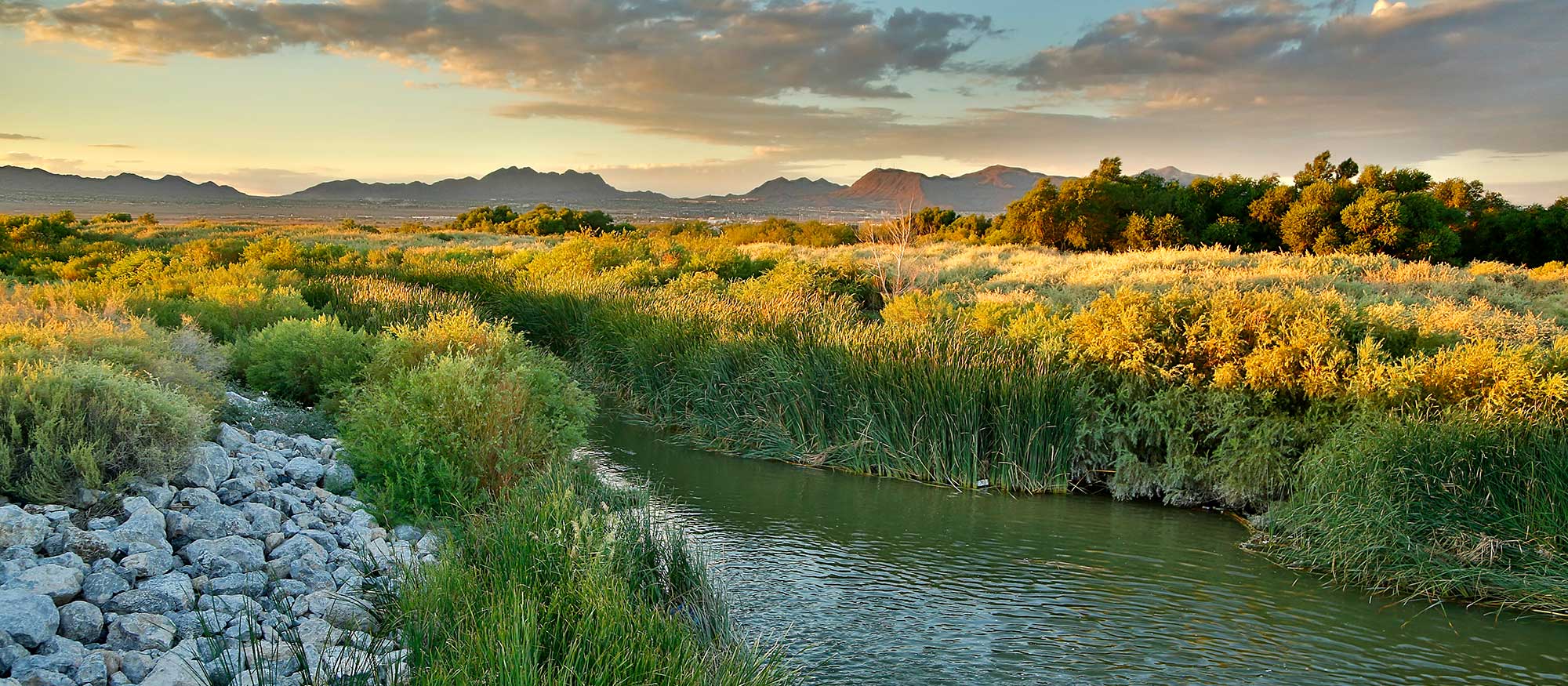 Annual marsh bird surveys begin
Annual marsh bird surveys at the Wash began last month and have kept up with last year's record of five endangered Yuma Ridgway's rails.
By the end of the first two rounds of surveys, biologists detected two individuals at Clark County's in-lieu fee mitigation wetlands, one near Upper Narrows Weir and a possible pair near Homestead Weir.
Although areas of emergent marsh have existed along the channel for many years, field crews only reported the species a few times prior to 2021, despite annual surveys.
Counts over the last two years represent a dramatic increase, indicating that the Las Vegas Wash Coordination Committee (LVWCC) and its partners have increased the suitability of the habitat and the species is taking advantage.
Where to go at the Las Vegas Wash
Clark County Wetlands Park
210-acre Nature Preserve
Miles of trails for walking, biking, bird watching and more
Nature Center with 10,000 square feet of interactive displays, artwork and activities
Get Directions
Henderson Bird Viewing Preserve
Home to thousands of migratory and resident desert birds
Nine ponds available for birding
3/4-mile long trail accessible by wheelchair
Get Directions
Water quality
See how the wetlands at the Wash clean the water that runs through them, filtering out harmful residues from fertilizers, oils and other contaminants that flow downstream.
Revegetation
Find out how we are working to replace hundreds of acres of lost wetlands vegetation through restoration efforts.
Wildlife
Learn how we study hundreds of birds, fish and other wildlife species at the Las Vegas Wash.
May at the Las Vegas Wash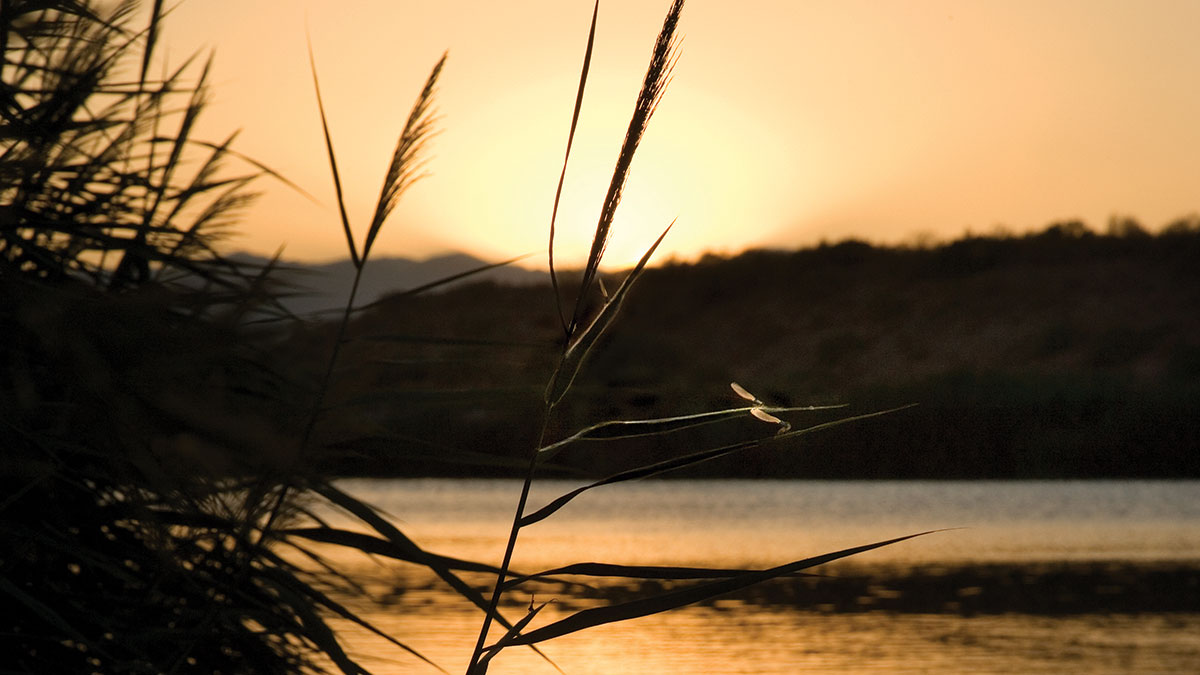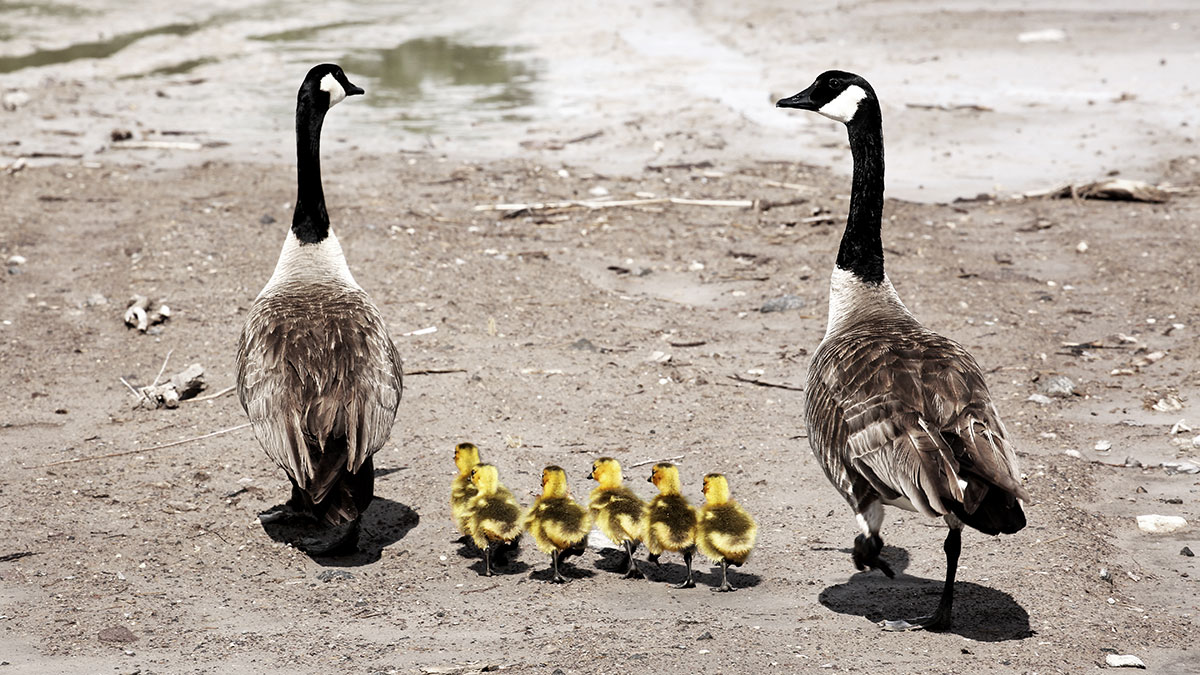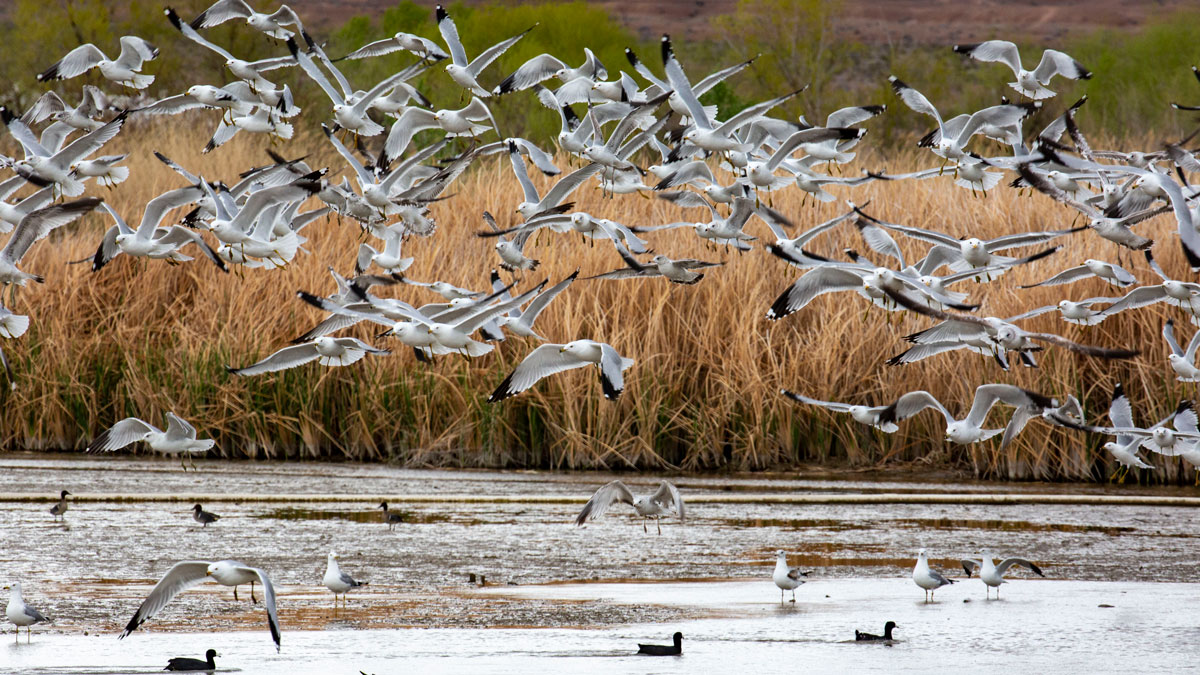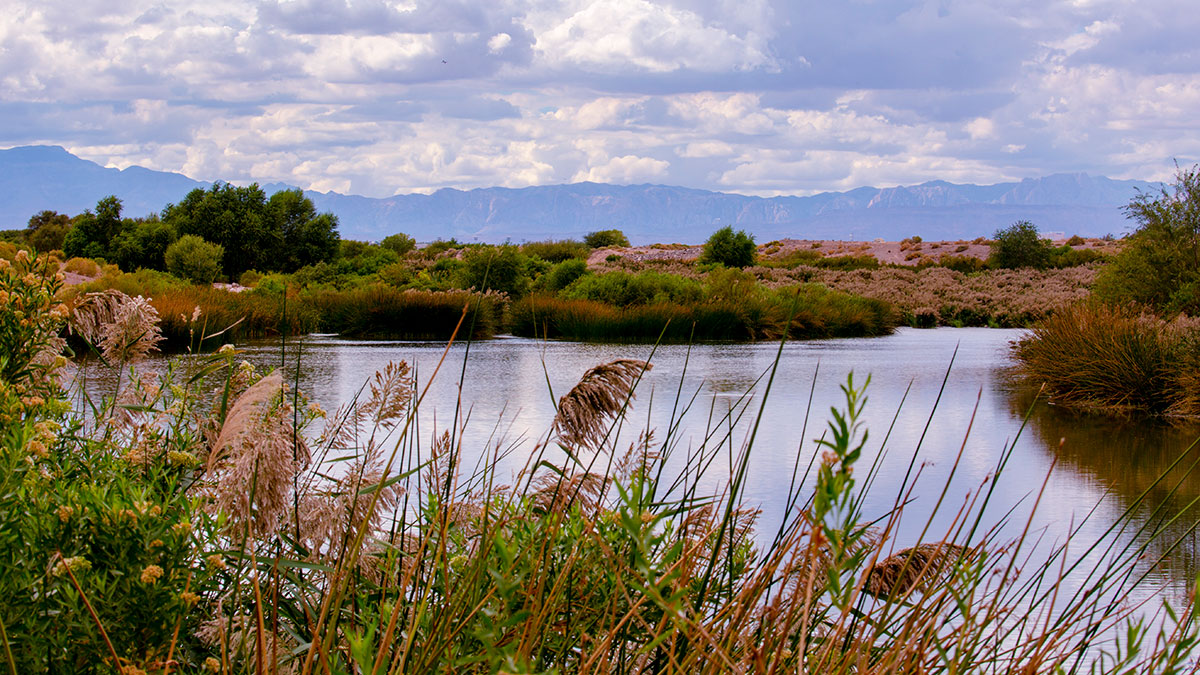 Birding After Hours at the Henderson Bird Viewing Preserve
May 7, 2022, 4 - 6 p.m.
Parents Night Out at the Henderson Bird Viewing Preserve
May 14, 2022, 6 - 9 p.m.
Bird Walks at the Henderson Bird Viewing Preserve
May 22, 2022, 7 - 9 a.m.
Meetings
No meetings scheduled for May