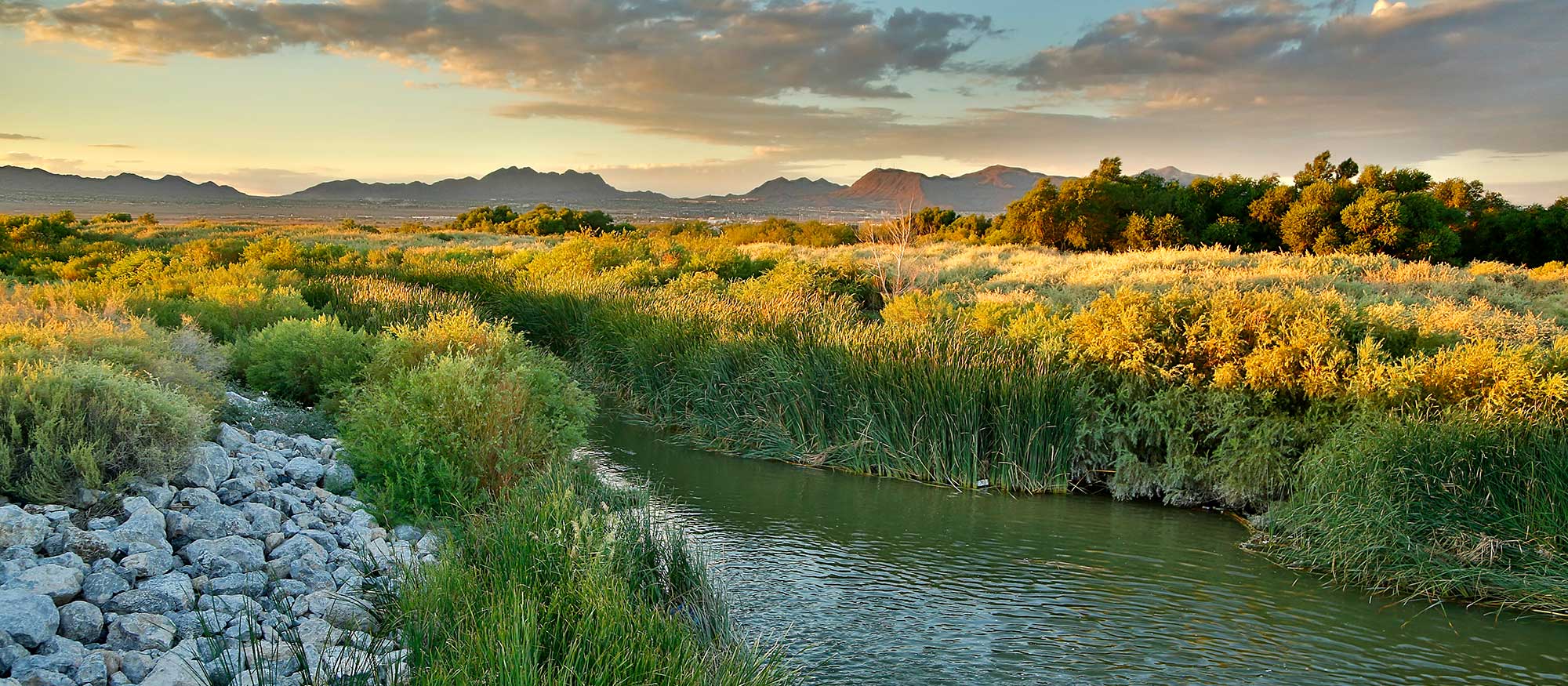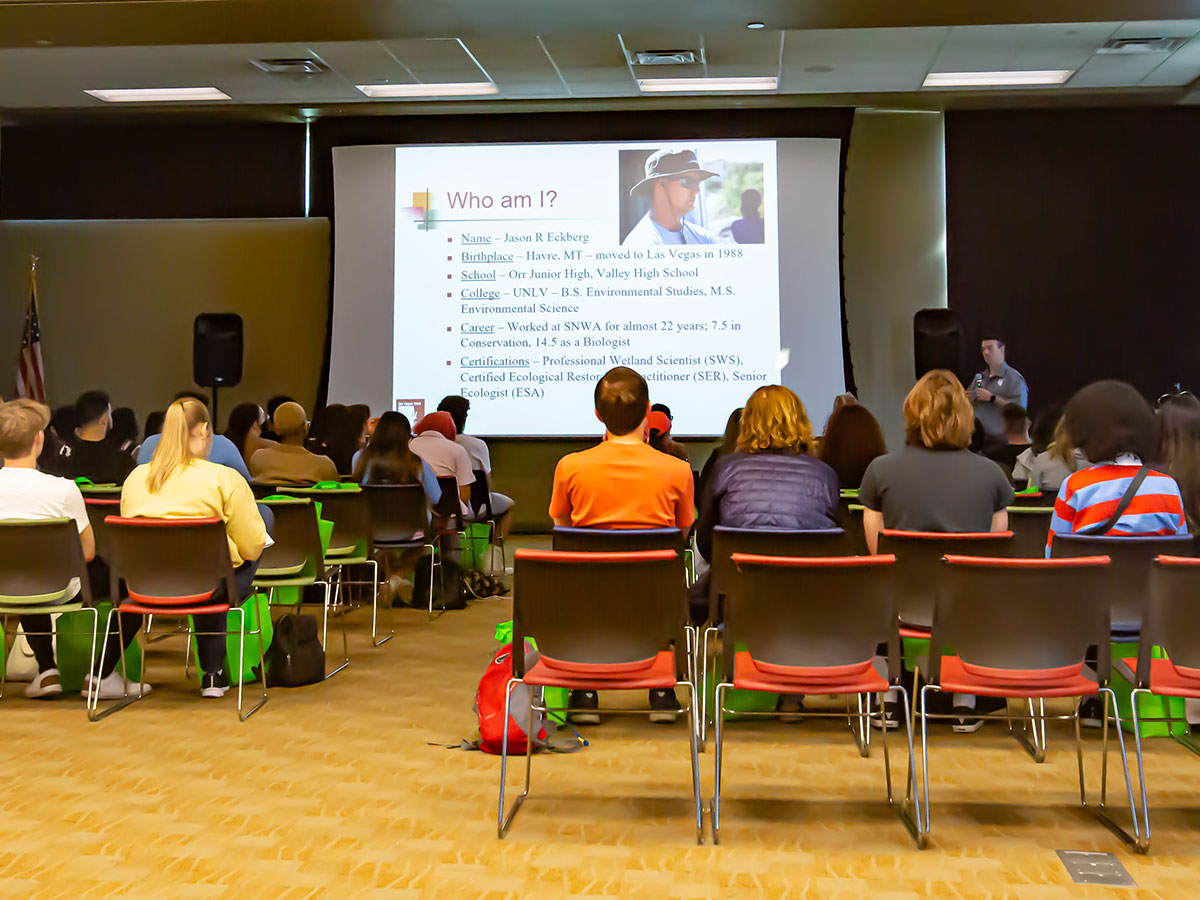 World Wetlands Day science symposium returns
The Las Vegas Wash Coordination Committee (LVWCC) hosted its first World Wetlands Day science symposium since 2020 as the school year came to a close.
The event held at the Clark County Wetlands Park Nature Preserve included approximately 60 high school students, who toured the trails and enjoyed presentations by environmental professionals on various wetland topics.
The symposium was originally scheduled for February but had to be postponed due to high COVID-19 numbers.
Cox Communications and Get Outdoors Nevada helped make the symposium possible through generous financial assistance.
Where to go at the Las Vegas Wash
Clark County Wetlands Park
210-acre Nature Preserve
Miles of trails for walking, biking, bird watching and more
Nature Center with 10,000 square feet of interactive displays, artwork and activities
Get Directions
Henderson Bird Viewing Preserve
Home to thousands of migratory and resident desert birds
Nine ponds available for birding
3/4-mile long trail accessible by wheelchair
Get Directions
Water quality
See how the wetlands at the Wash clean the water that runs through them, filtering out harmful residues from fertilizers, oils and other contaminants that flow downstream.
Revegetation
Find out how we are working to replace hundreds of acres of lost wetlands vegetation through restoration efforts.
Wildlife
Learn how we study hundreds of birds, fish and other wildlife species at the Las Vegas Wash.
June at the Las Vegas Wash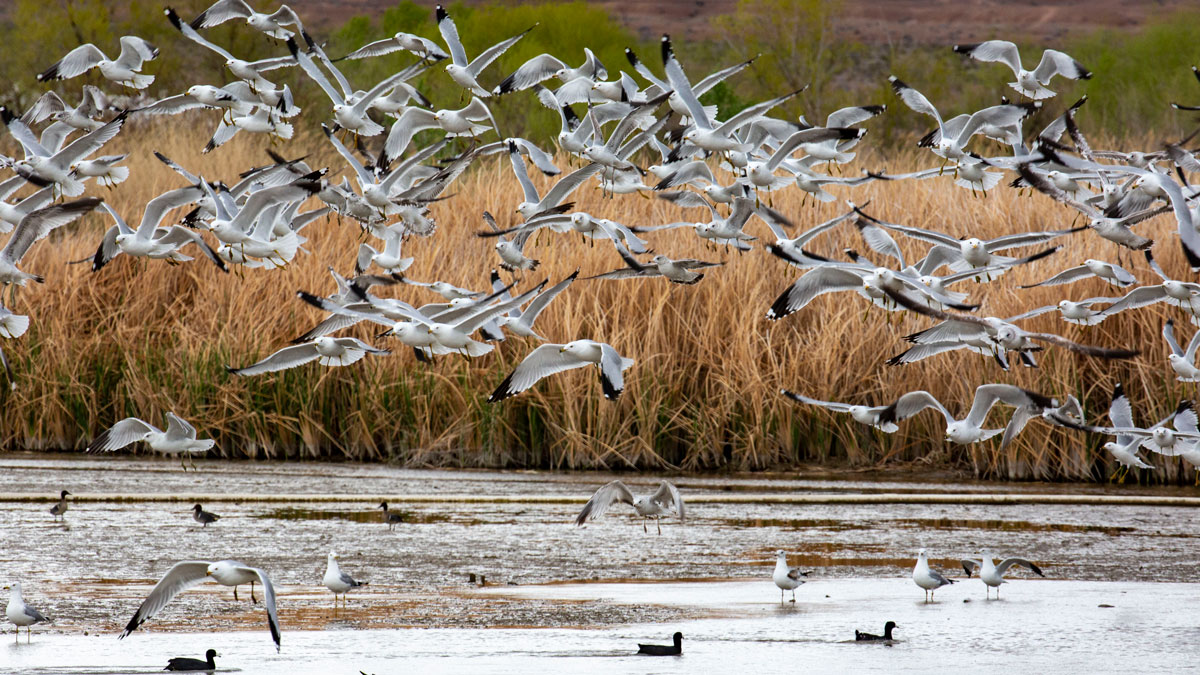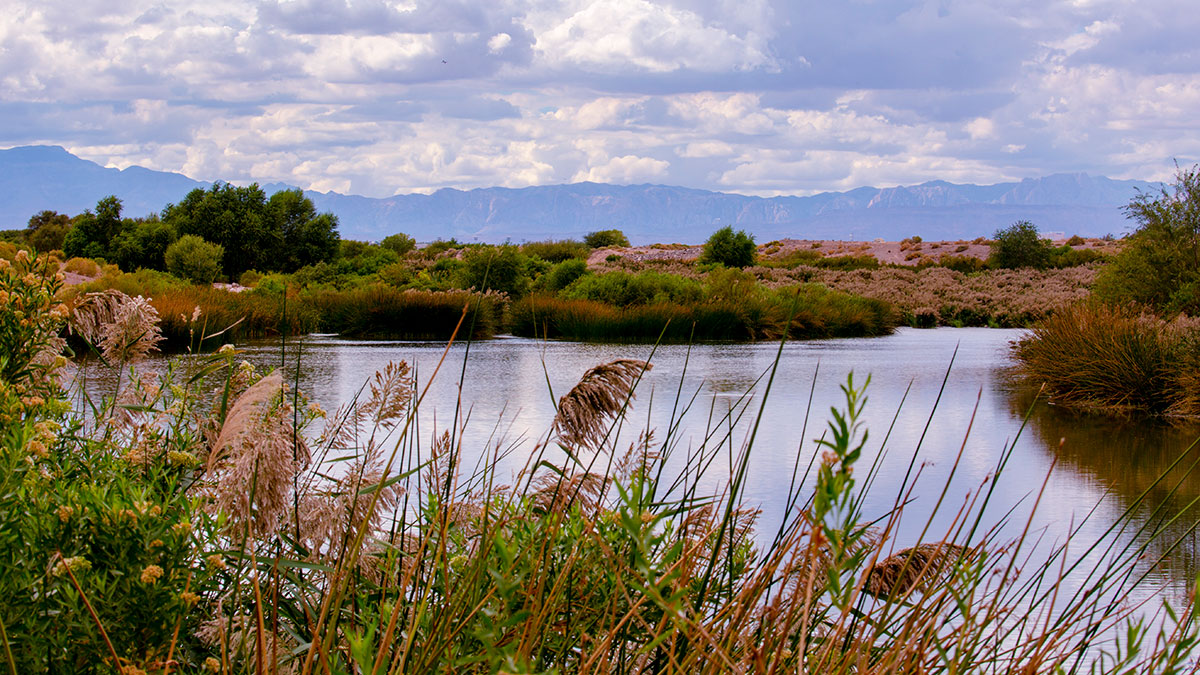 Bat Walk at the Clark County Wetlands Park
June 12, 2022, 7 - 9 p.m.
Meetings
No meetings scheduled for June