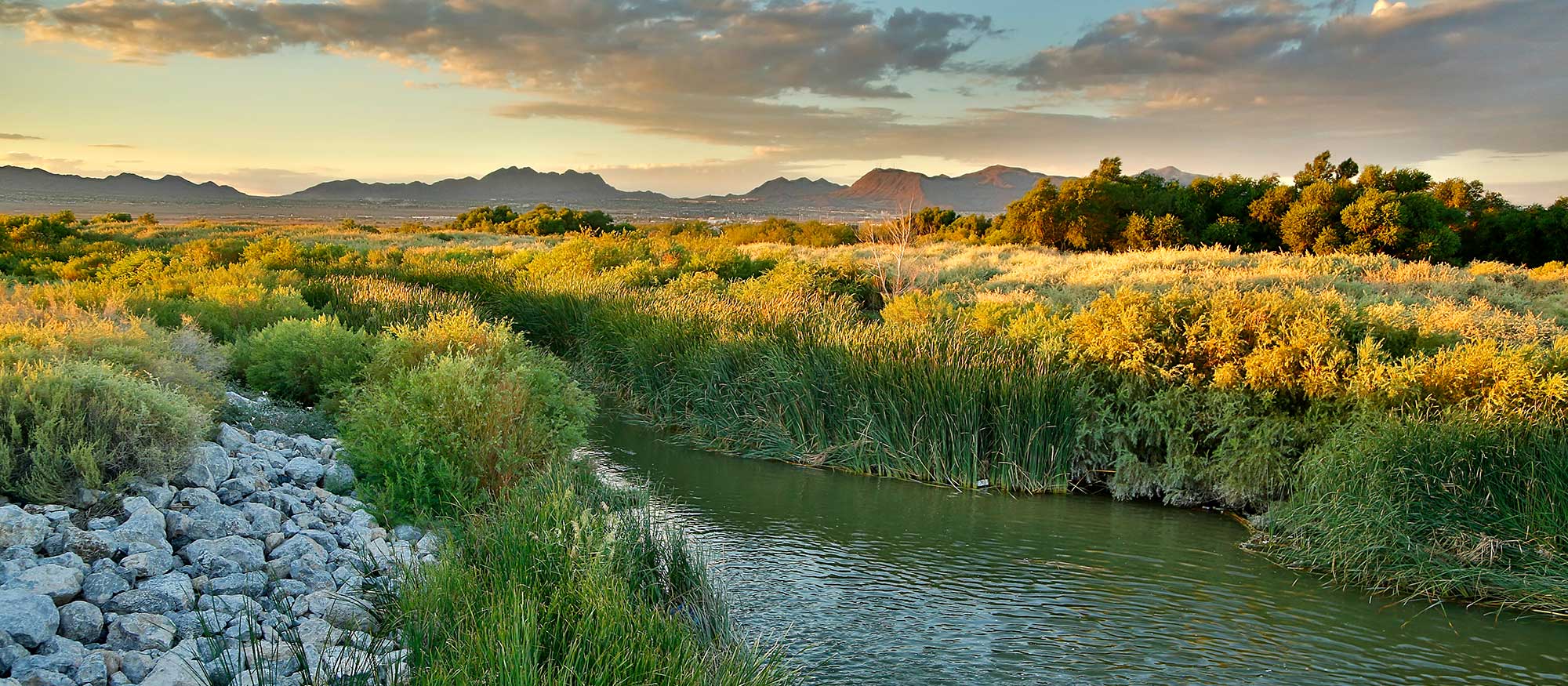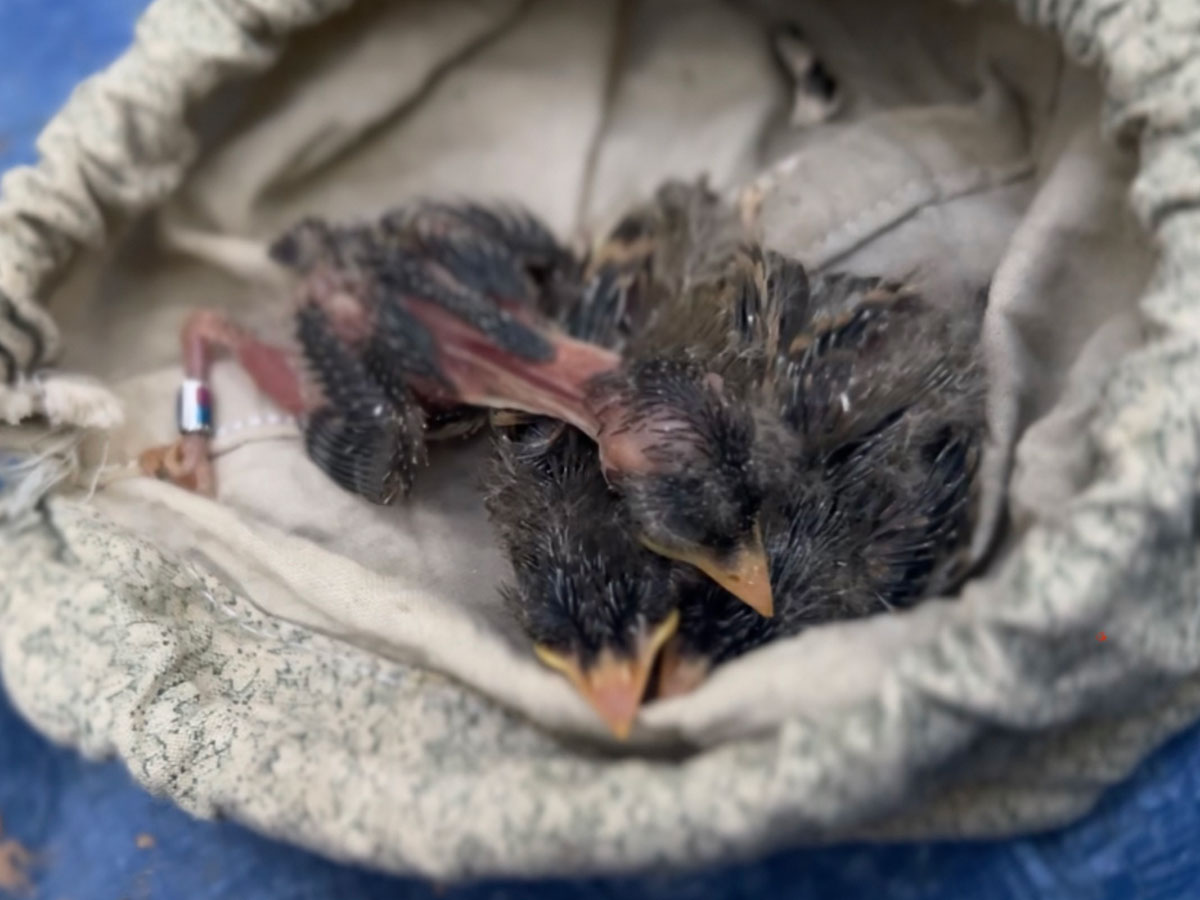 Southwestern willow flycatcher program at Wash hits historic milestone
This summer at the Las Vegas Wash was significant for both southwestern willow flycatchers and biologists.
While surveys for the federally endangered bird have been conducted at the Wash for the past 25 years, this was the first summer with multiple breeding territories and nests with eggs, nestlings, and most importantly - at least one young bird surviving long enough to leave the nest, hopefully to return in the future to establish its own breeding territory.
Two territories produced several nests and clutches, but due to predation, only the third attempt by one of the pairs succeeded in hatching.
A permitted biologist from SWCA Environmental Consultants banded the three 7 to 9-day-old chicks, allowing for identification for the rest of their lives using specific color sequences.
Field staff returned several days later to confirm fledging (i.e. young leaving the nest). The nest was empty, and the adults were nearby feeding one fledgling, the youngest from banding day. The two older nestlings were not seen but were hopefully in the area and just exhibiting greater independence.
This historic achievement is the result of dramatic changes at the Wash over the years, particularly the establishment of native vegetation and improved hydrology, creating high-quality habitat for the flycatcher.
Where to go at the Las Vegas Wash
Clark County Wetlands Park
210-acre Nature Preserve
Miles of trails for walking, biking, bird watching and more
Nature Center with 10,000 square feet of interactive displays, artwork and activities
Get Directions
Henderson Bird Viewing Preserve
Home to thousands of migratory and resident desert birds
Nine ponds available for birding
3/4-mile long trail accessible by wheelchair
Get Directions
Water quality
See how the wetlands at the Wash clean the water that runs through them, filtering out harmful residues from fertilizers, oils and other contaminants that flow downstream.
Revegetation
Find out how we are working to replace hundreds of acres of lost wetlands vegetation through restoration efforts.
Wildlife
Learn how we study hundreds of birds, fish and other wildlife species at the Las Vegas Wash.
Upcoming events and meetings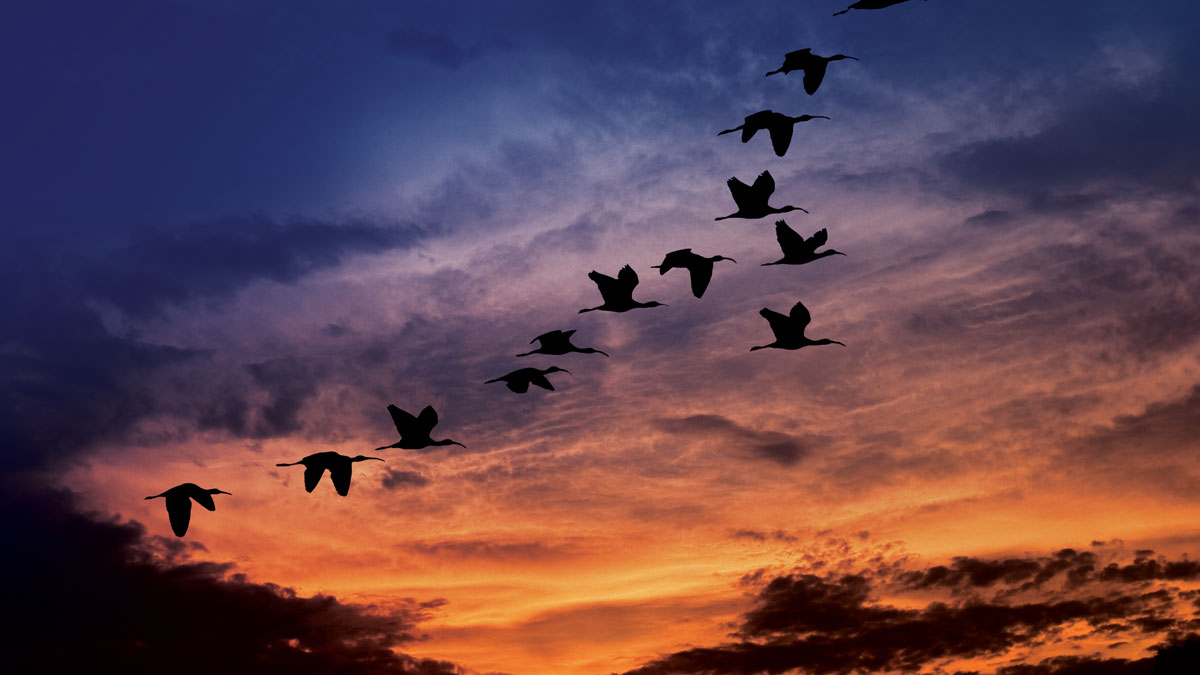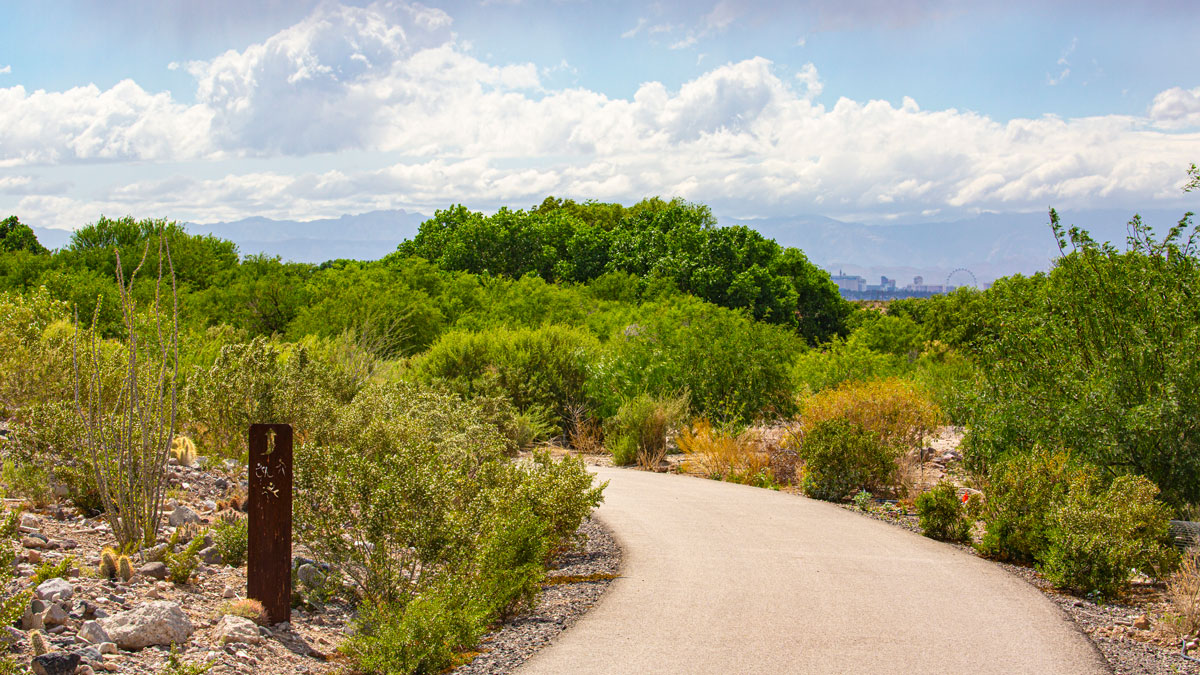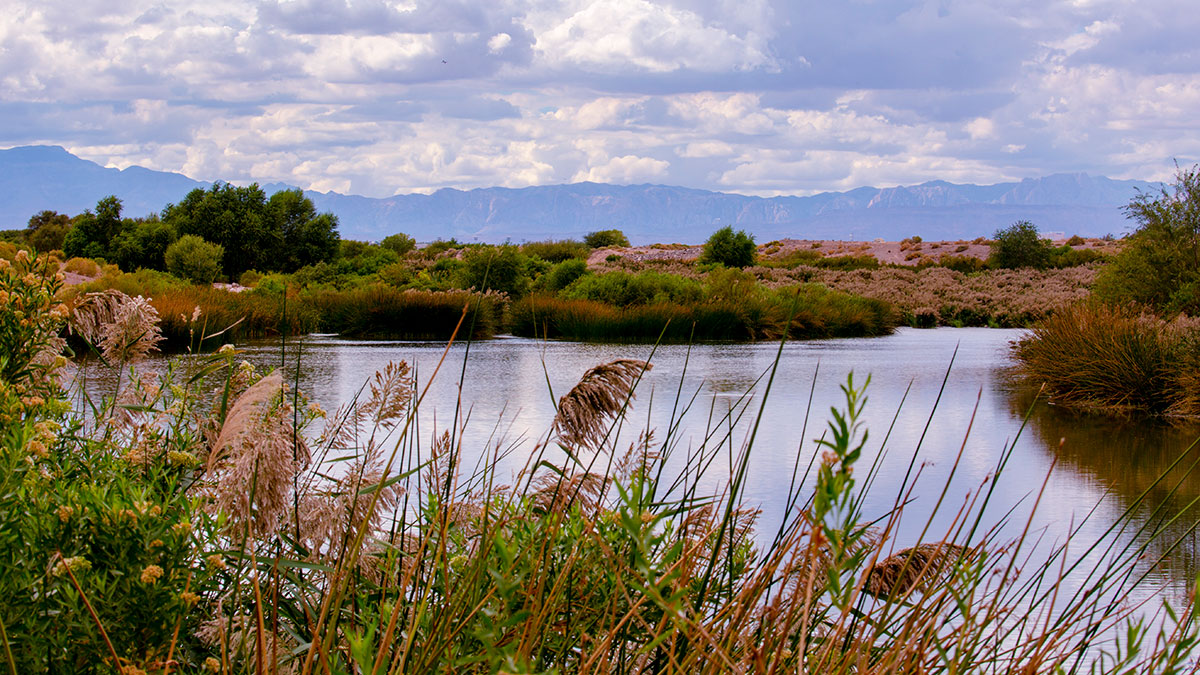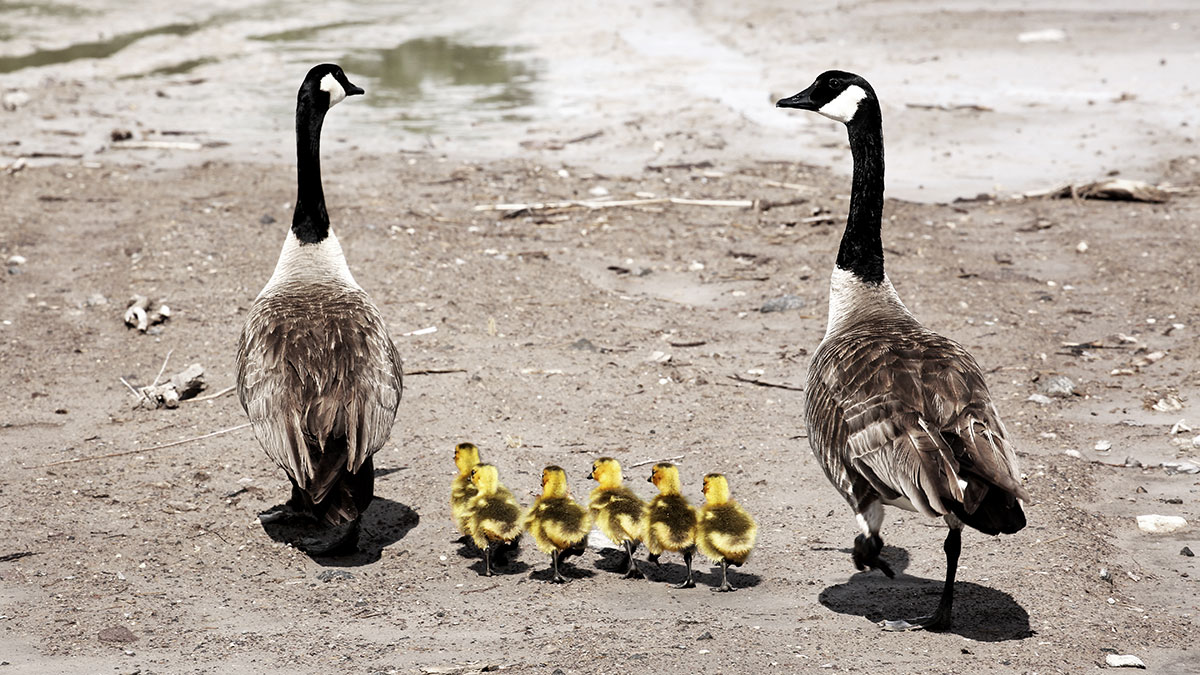 Parents Night Out: Twilight Investigations at Henderson Bird Viewing Preserve
Sept. 9, 2023, 6 - 8 p.m.
Birding Walk at the Clark County Wetlands Park
Sept. 23, 2023, 8 - 10 a.m.
Bird Walk at the Henderson Bird Viewing Preserve
Sept. 24, 2023, 7 - 9 a.m.
Meetings
No meetings in September