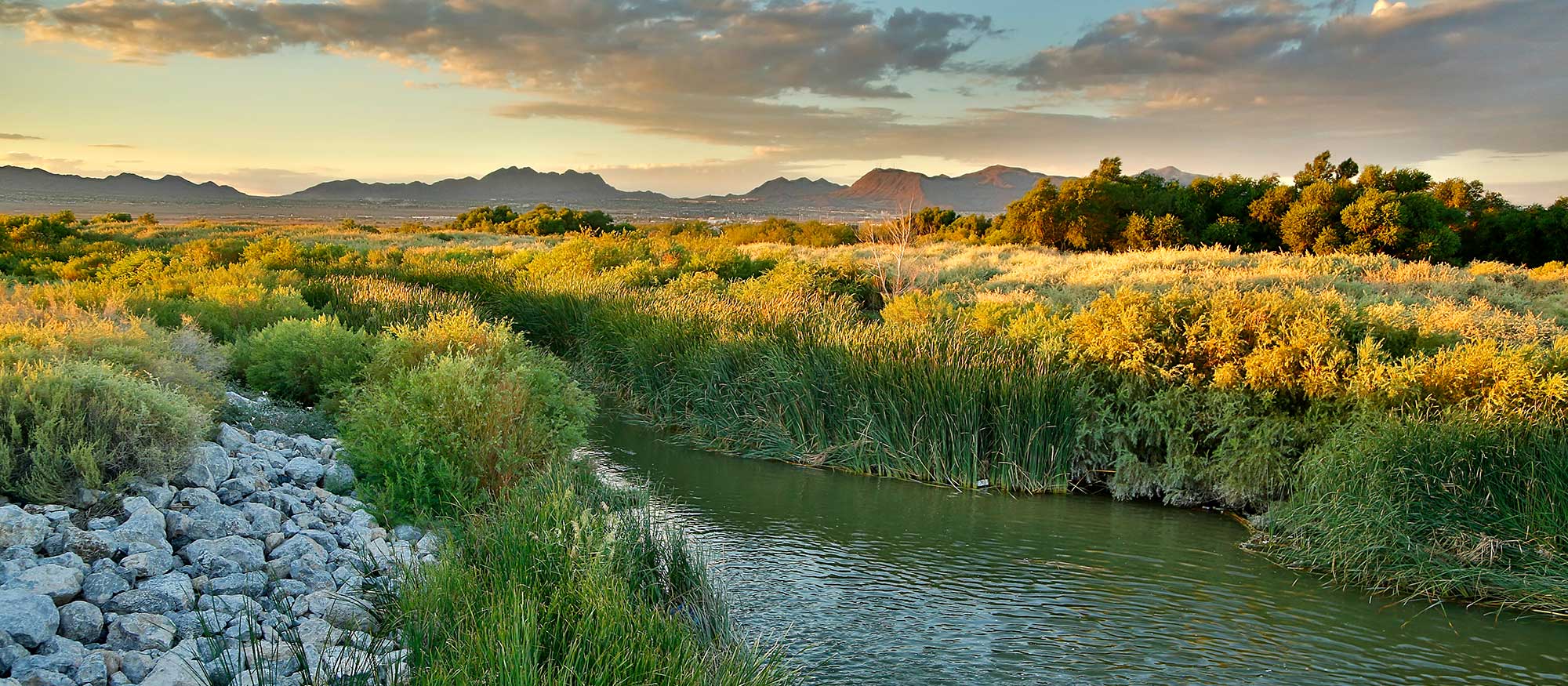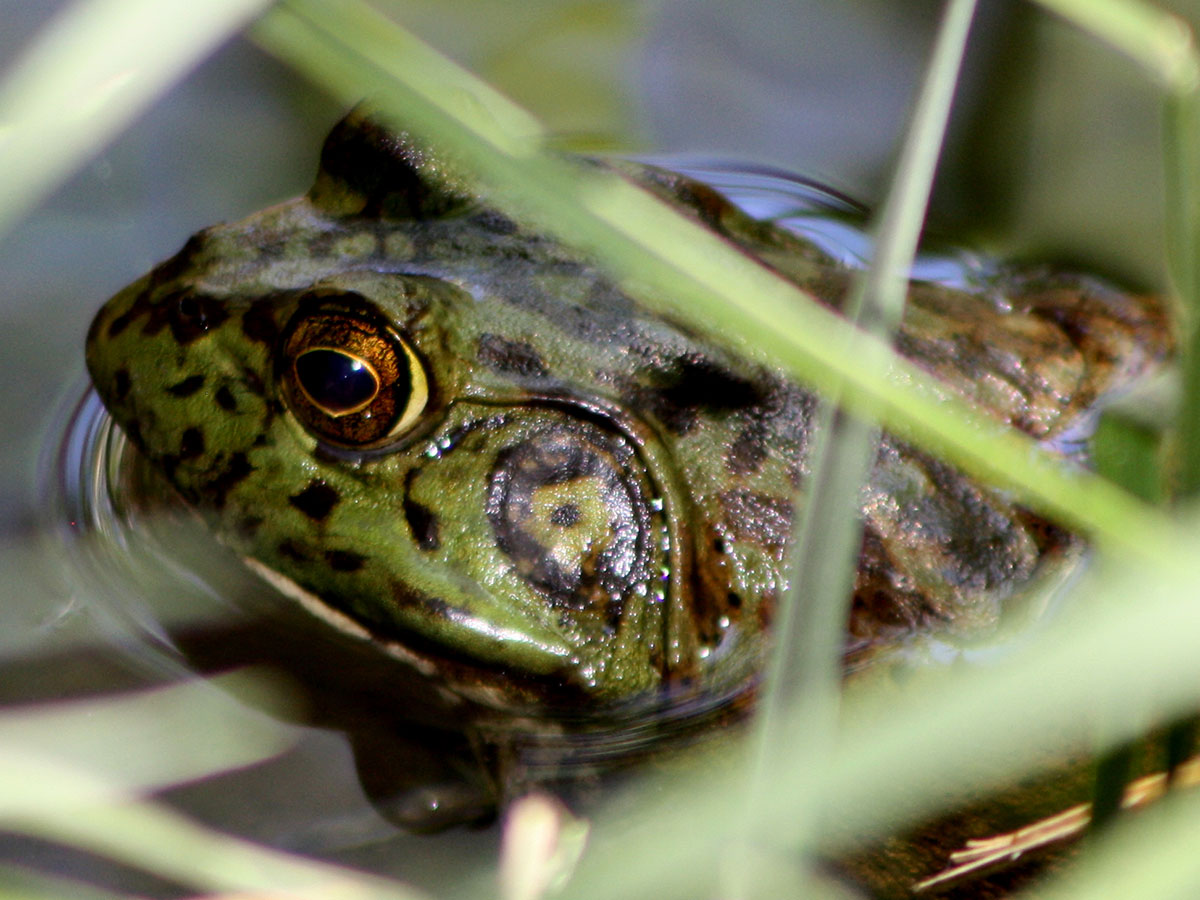 Amphibian survey wraps up
An 8-month amphibian survey of the Las Vegas Wash and Clark County Nature Preserve concluded in October.
The survey identified two anuran species, the Woodhouse's toad, native to Southern Nevada, and the American bullfrog, an invasive species.
Surveys were conducted by two biologists scanning appropriate habitats with spotlights at night. Although both species were identified during surveys of both areas, toads were the most common species found across revegetation areas along the Wash and bullfrogs were the most common species found in the streams and ponds of the Nature Preserve.
Where to go at the Las Vegas Wash
Clark County Wetlands Park
210-acre Nature Preserve
Miles of trails for walking, biking, bird watching and more
Nature Center with 10,000 square feet of interactive displays, artwork and activities
Get Directions
Henderson Bird Viewing Preserve
Home to thousands of migratory and resident desert birds
Nine ponds available for birding
3/4-mile long trail accessible by wheelchair
Get Directions
Water quality
See how the wetlands at the Wash clean the water that runs through them, filtering out harmful residues from fertilizers, oils and other contaminants that flow downstream.
Revegetation
Find out how we are working to replace hundreds of acres of lost wetlands vegetation through restoration efforts.
Wildlife
Learn how we study hundreds of birds, fish and other wildlife species at the Las Vegas Wash.
Get your hands dirty for a great cause at the next Green-Up!
Volunteer for the next Green-Up event, planting trees and shrubs along the Las Vegas Wash. Held twice a year, our planting events are great for conservationists and activists of all ages and create much-needed habitat for wildlife, reduce erosion and improve water quality.
Sign Up
October at the Las Vegas Wash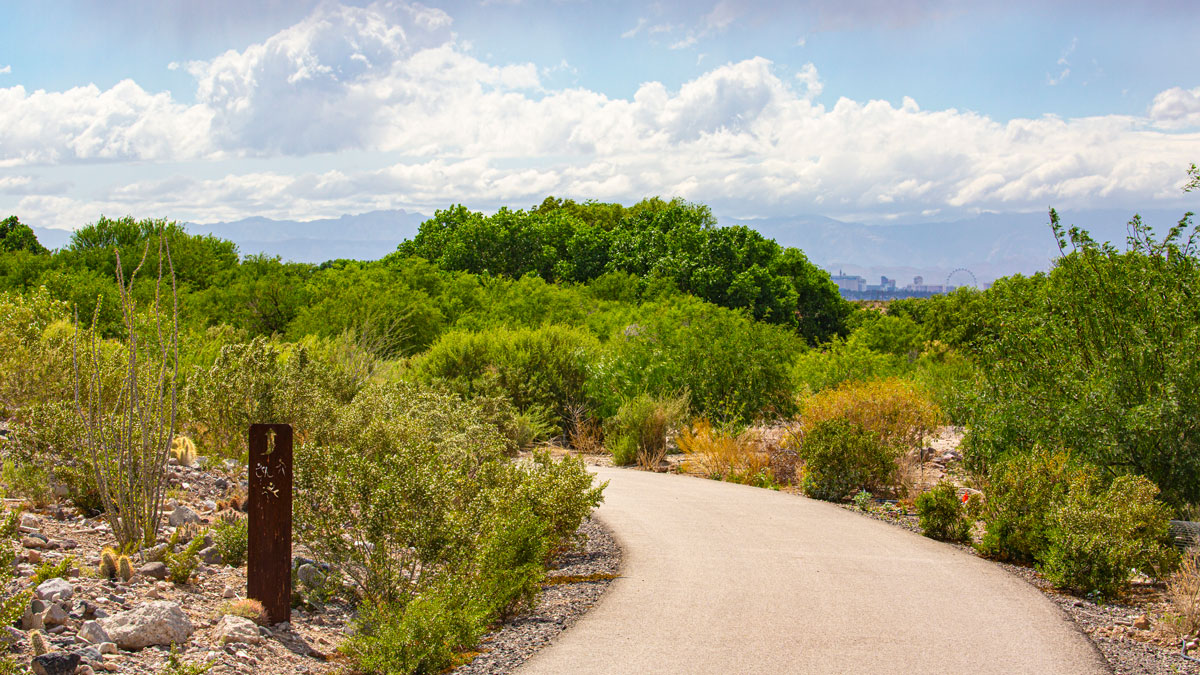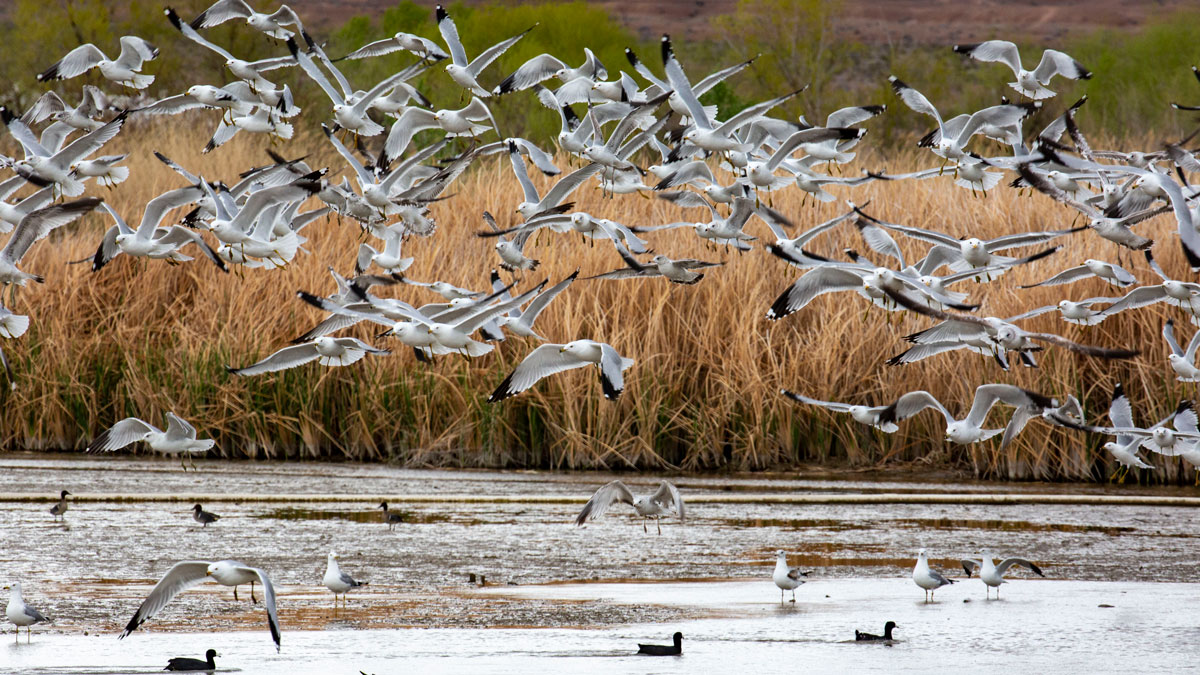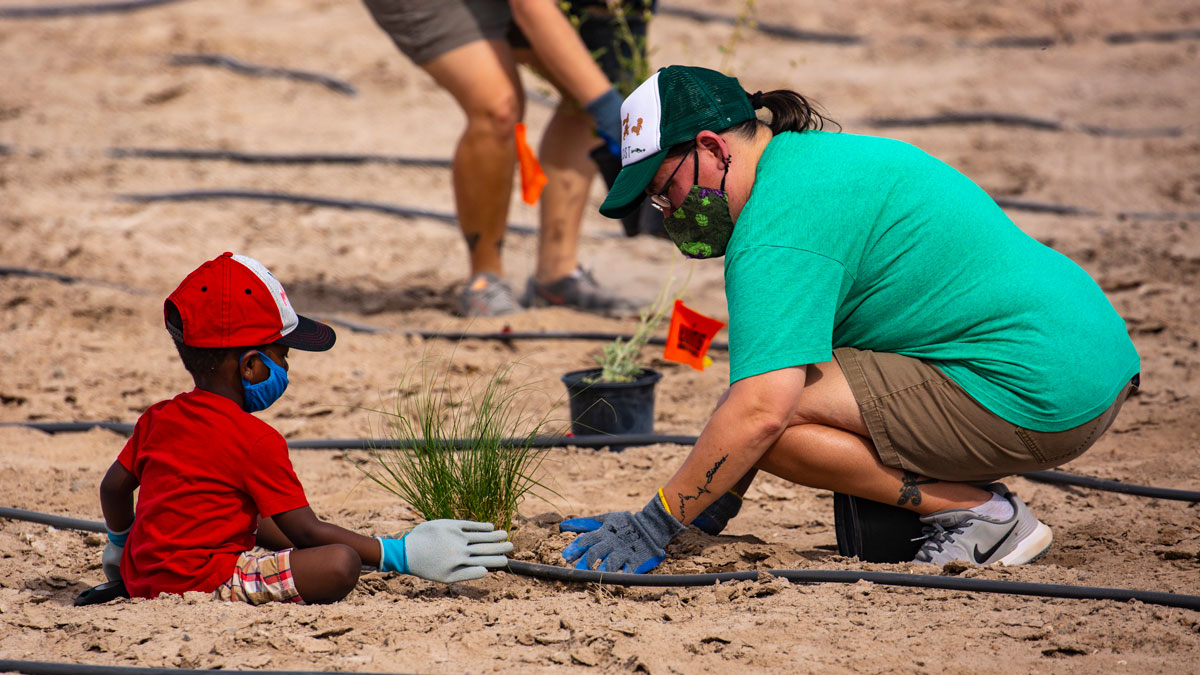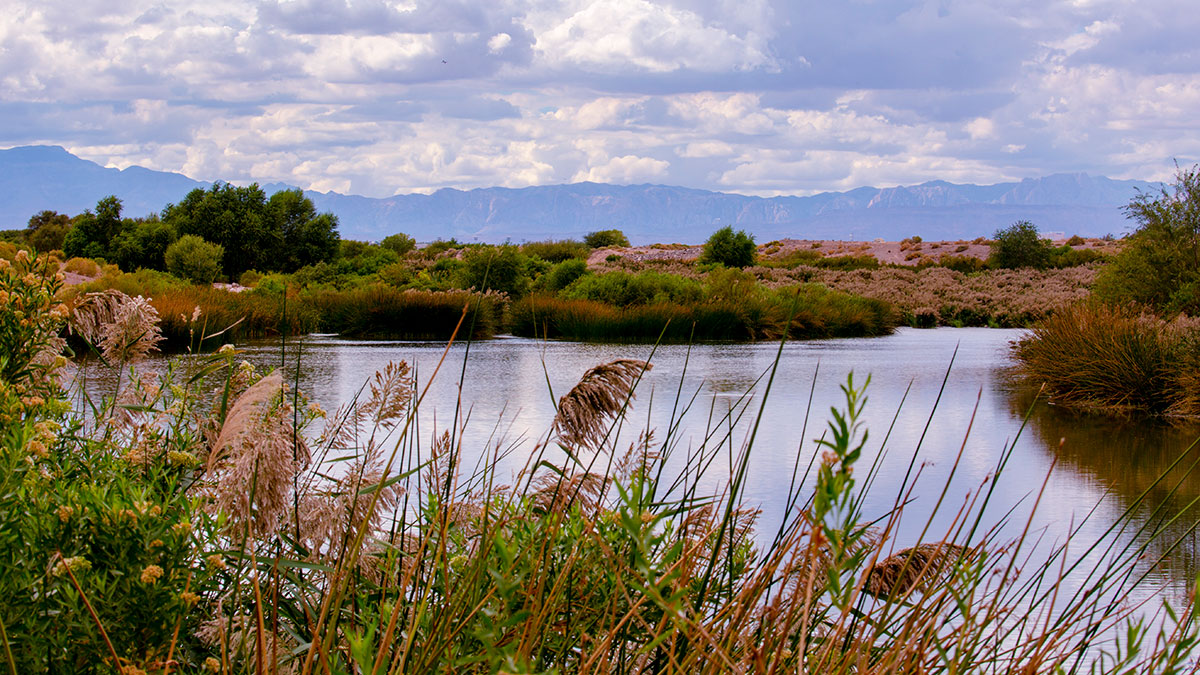 Discovery Walk - Hidden Places
Nov. 20, 2021, 9 - 11 a.m.
Wetlands Birding Walk
Nov. 21, 2021, 7:30 a.m. - 9:30 p.m.
Spring Wash Green-Up
March 12, 2022, 9 a.m. until noon
Meetings
No meetings in November.